We Know You. We Know Your Property.
We've been servicing New Zealand's residential and commercial property investors and tenants since 2014. We have a reputation for providing premium portfolio management services to our clients in Auckland, Hamilton and Queenstown by listening, understanding and executing strategies that get the best from their properties.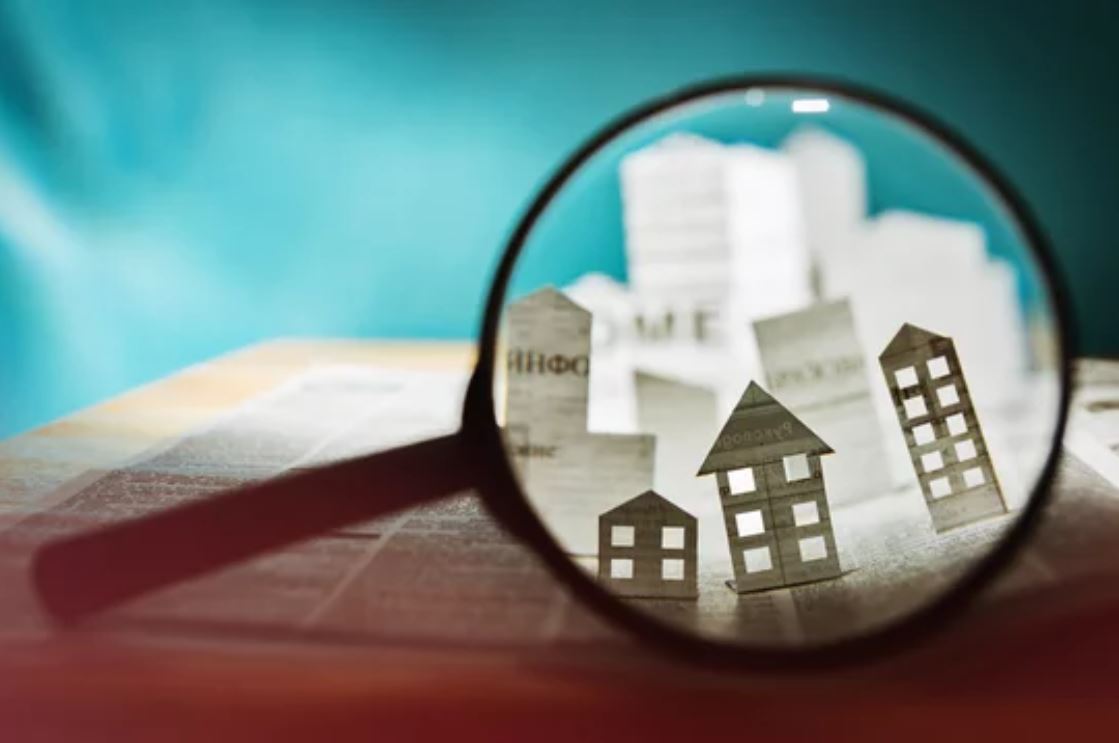 Maximised profit, minimised downside
At Point Property Management, we protect your investment, maximise return and ensure compliance.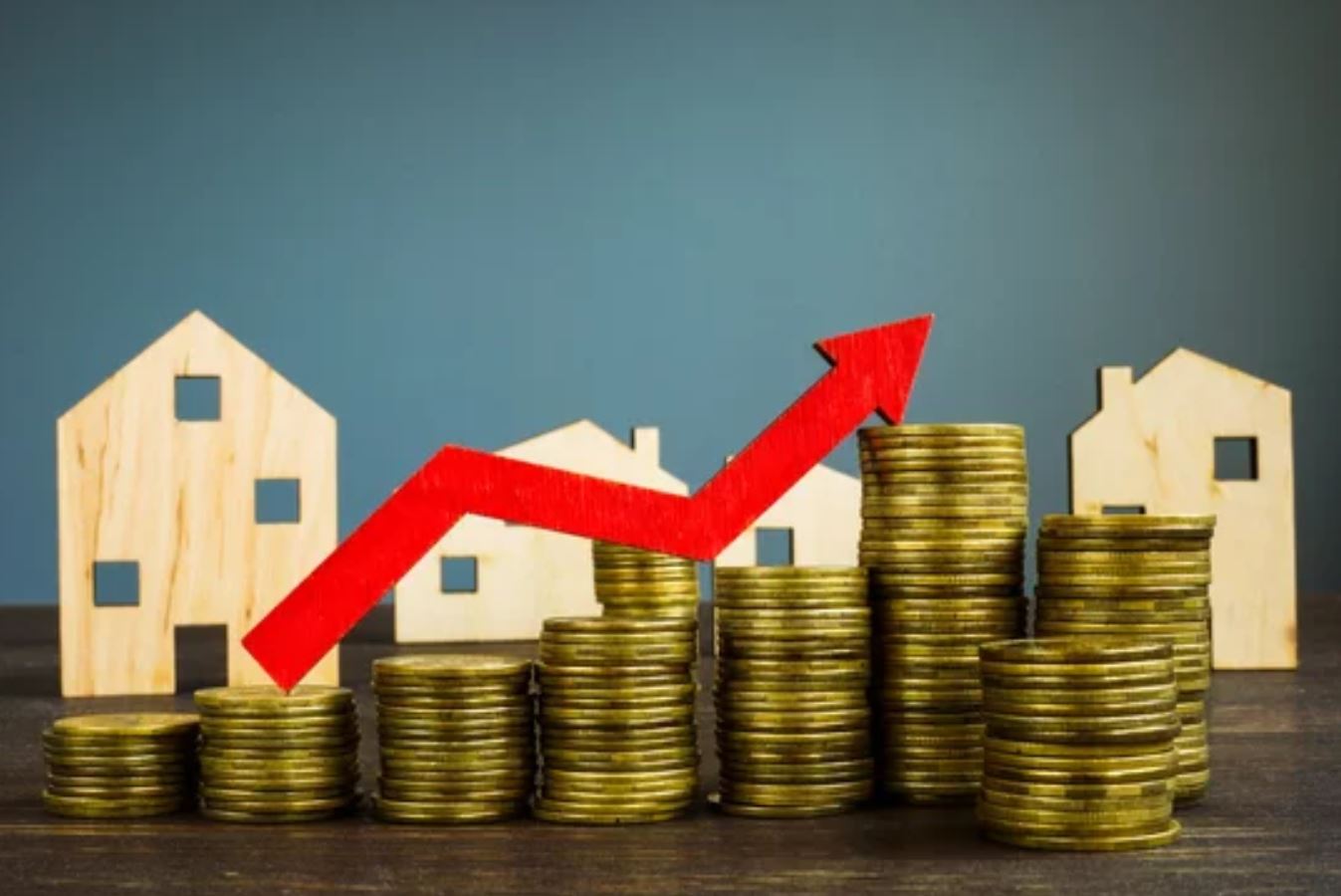 Achieve greater growth with your property by using our property management service, mortgage advice, and project management service.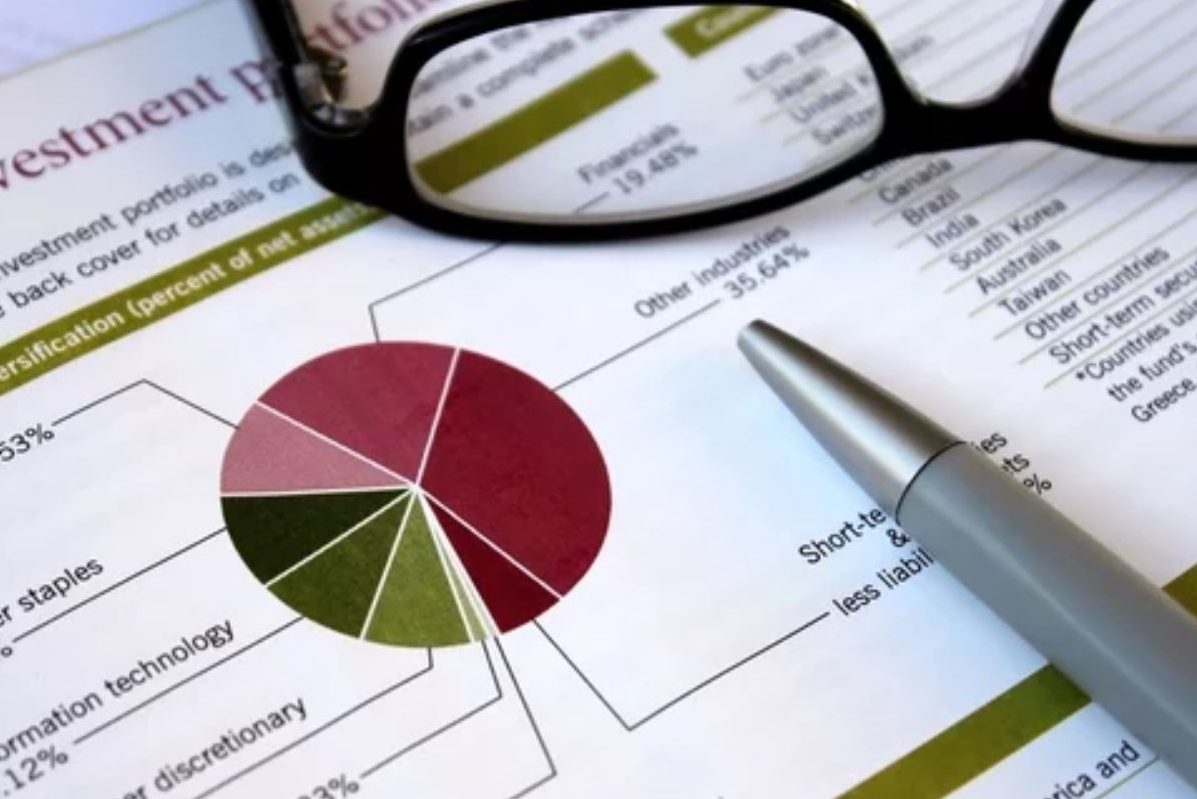 Add quality investment properties to your portfolio using our mortgage, sourcing and negotiation services. 
Recently Rented Properties
Invest, grow and manage your property with Intelligence. We're here to help.
Fill out the form below, and we'll come back to you shortly.