We Know You. We Know Your Property.
Since 2014, we've been dedicated to serving New Zealand's residential and commercial property investors and tenants. Our established reputation stems from delivering top-tier portfolio management services to clients in Auckland, Hamilton, and Queenstown.
We excel by actively listening, comprehending unique needs, and skillfully executing strategies that optimise cash flow and growth for property owners.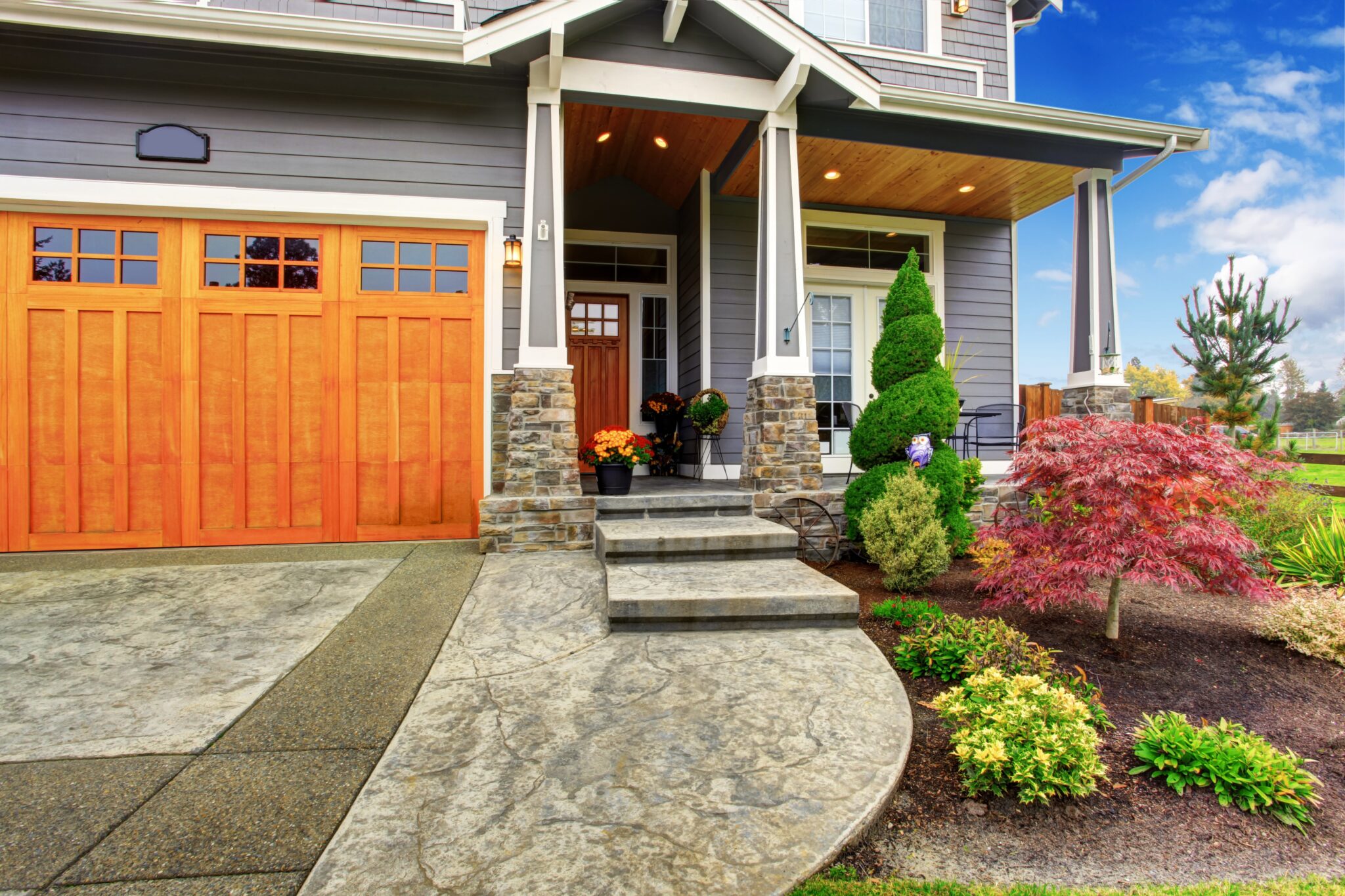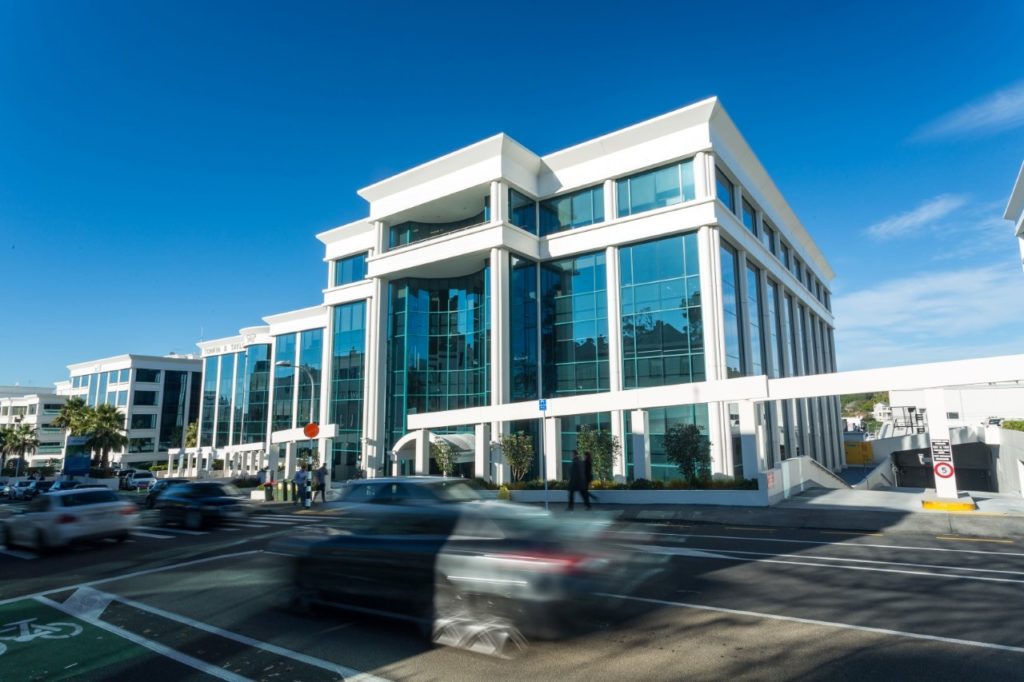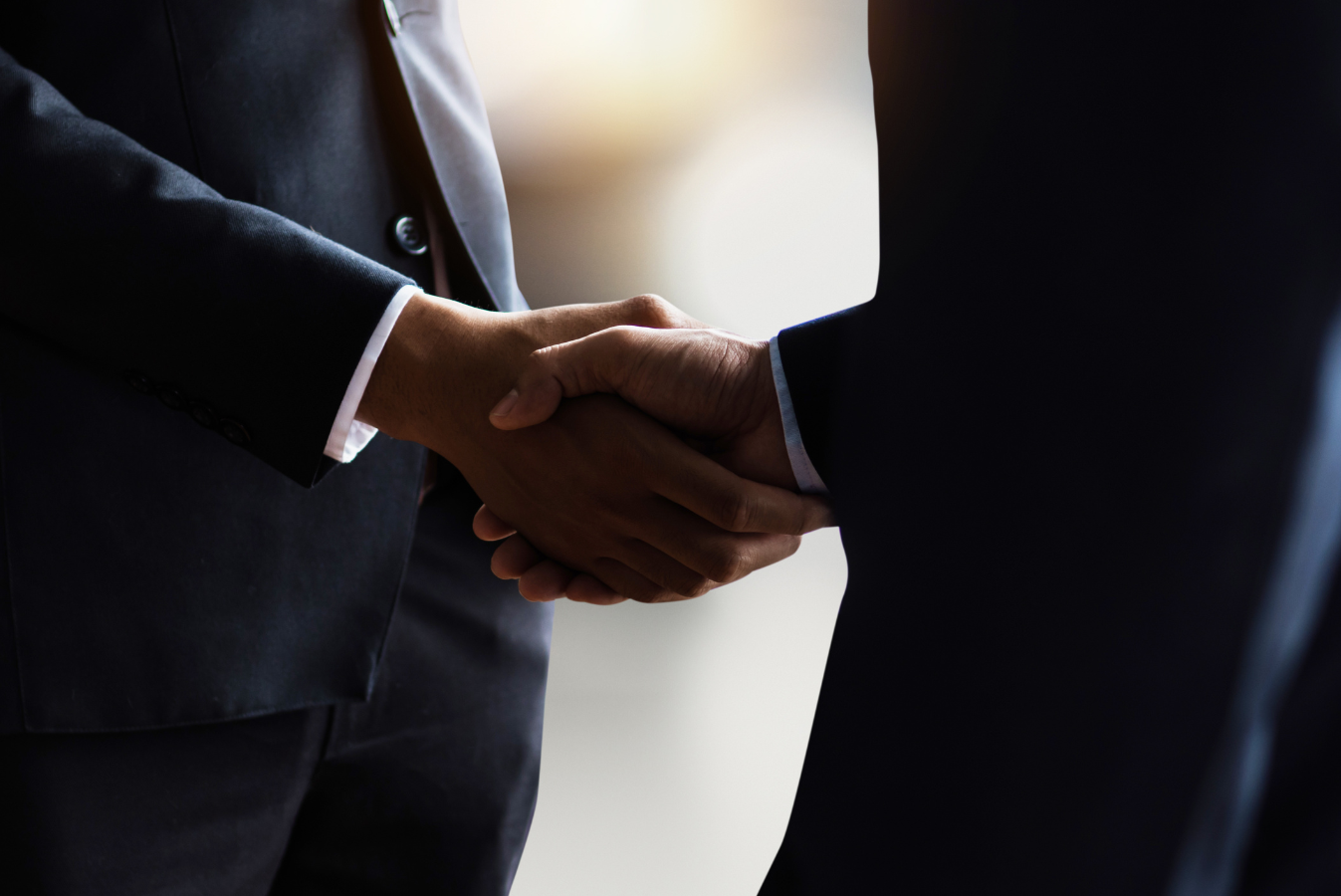 Maximised Profit, Minimised Downside
At Point Property Management, we protect your investment, maximise return and ensure compliance.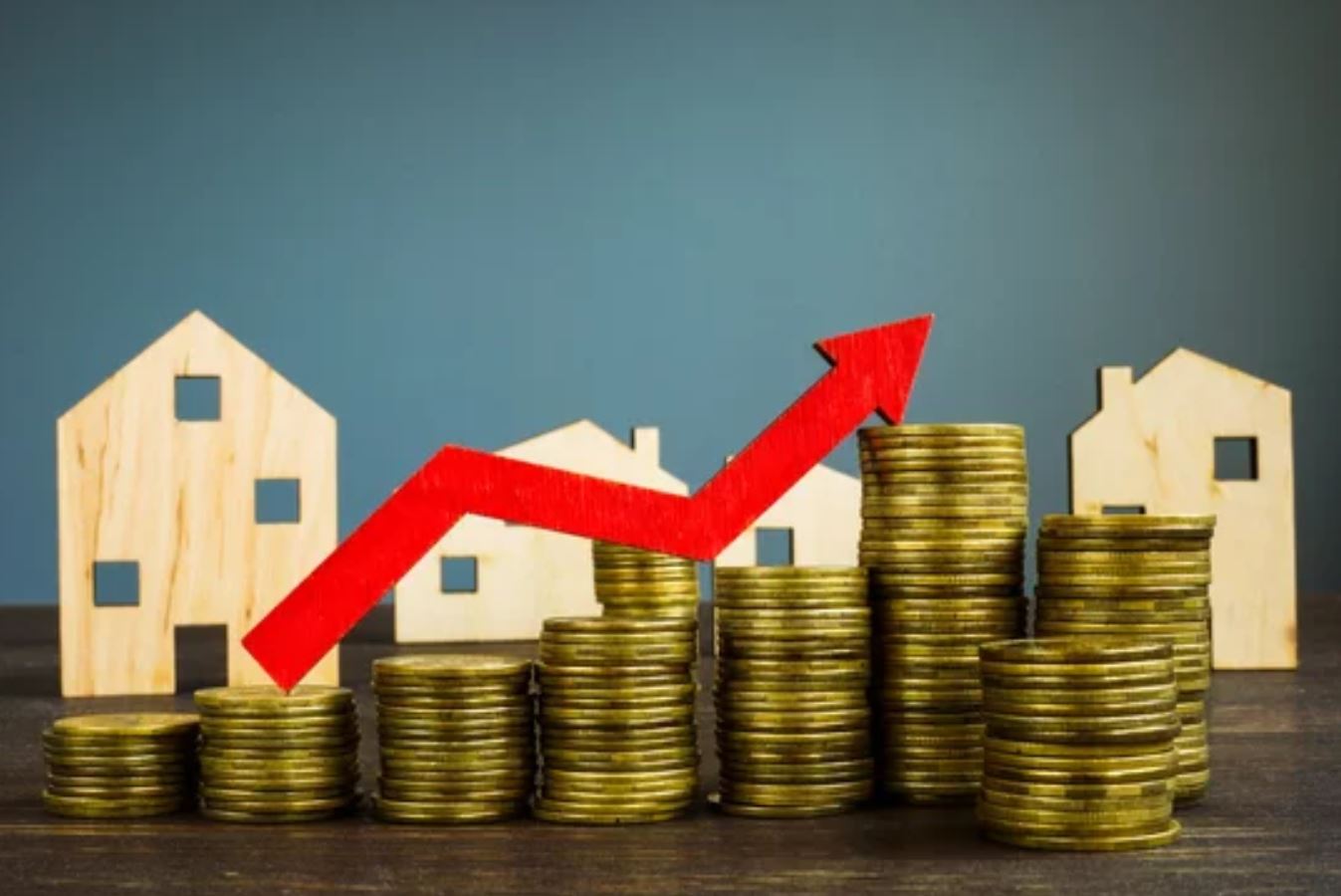 Achieve greater growth with your property by using our property management service, mortgage advice, and project management service.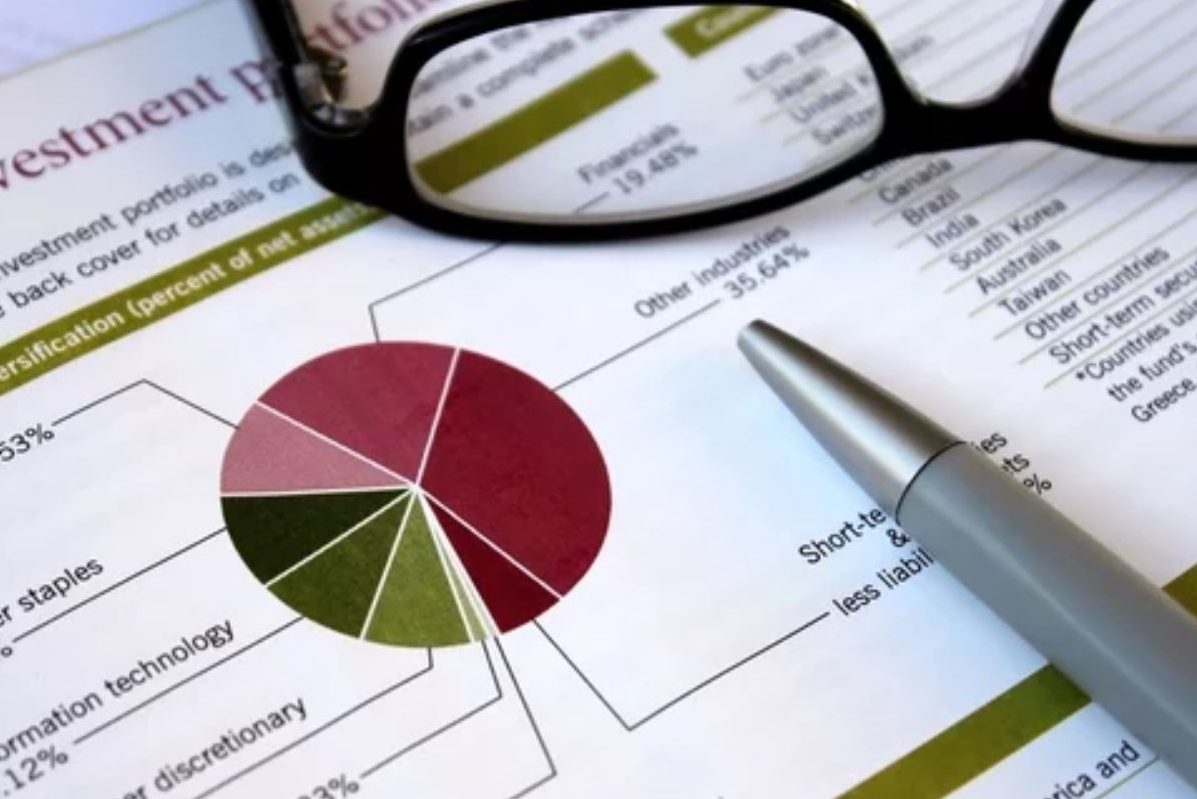 Add quality investment properties to your portfolio using our mortgage, sourcing and negotiation services. 
Examples of Properties We Manage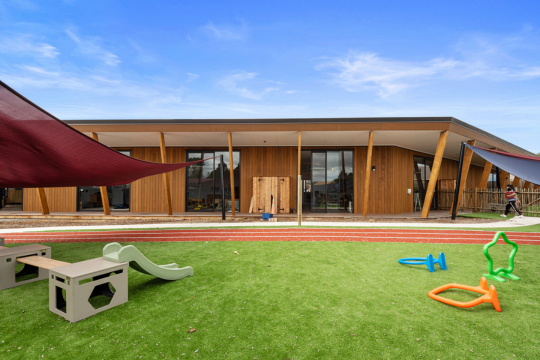 Property Type: Mixed Retail
Floor Area: 1,057 sqm
Location: Browns Bay, Auckland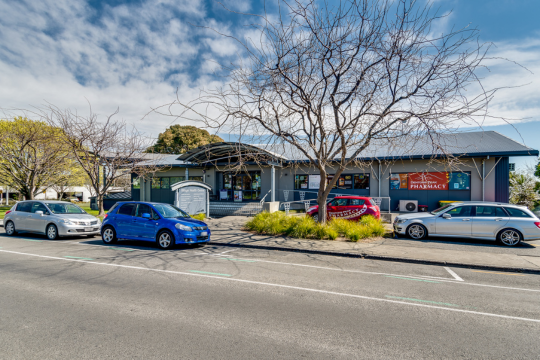 Property Type: Healthcare Centre
Floor Area: 1,575 sqm
Location: Havelock North, Hawke's Bay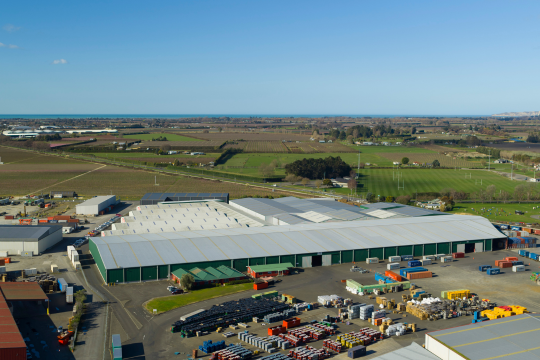 Property Type: Distribution Centre
Floor Area: 45,351 m2
Location: Hastings, Hawke's Bay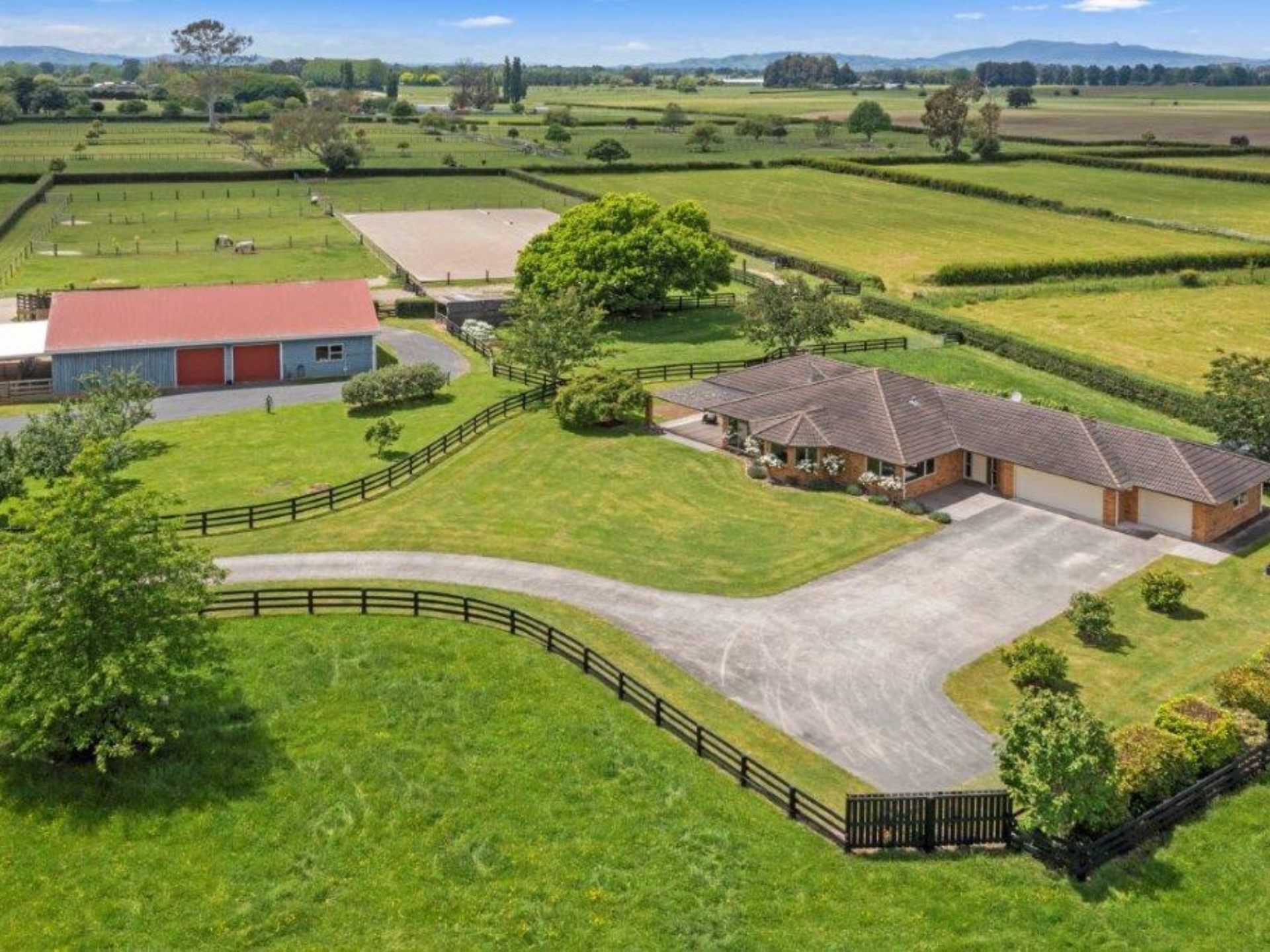 Property Type: Lifestyle
Location: Ōhaupō, Waikato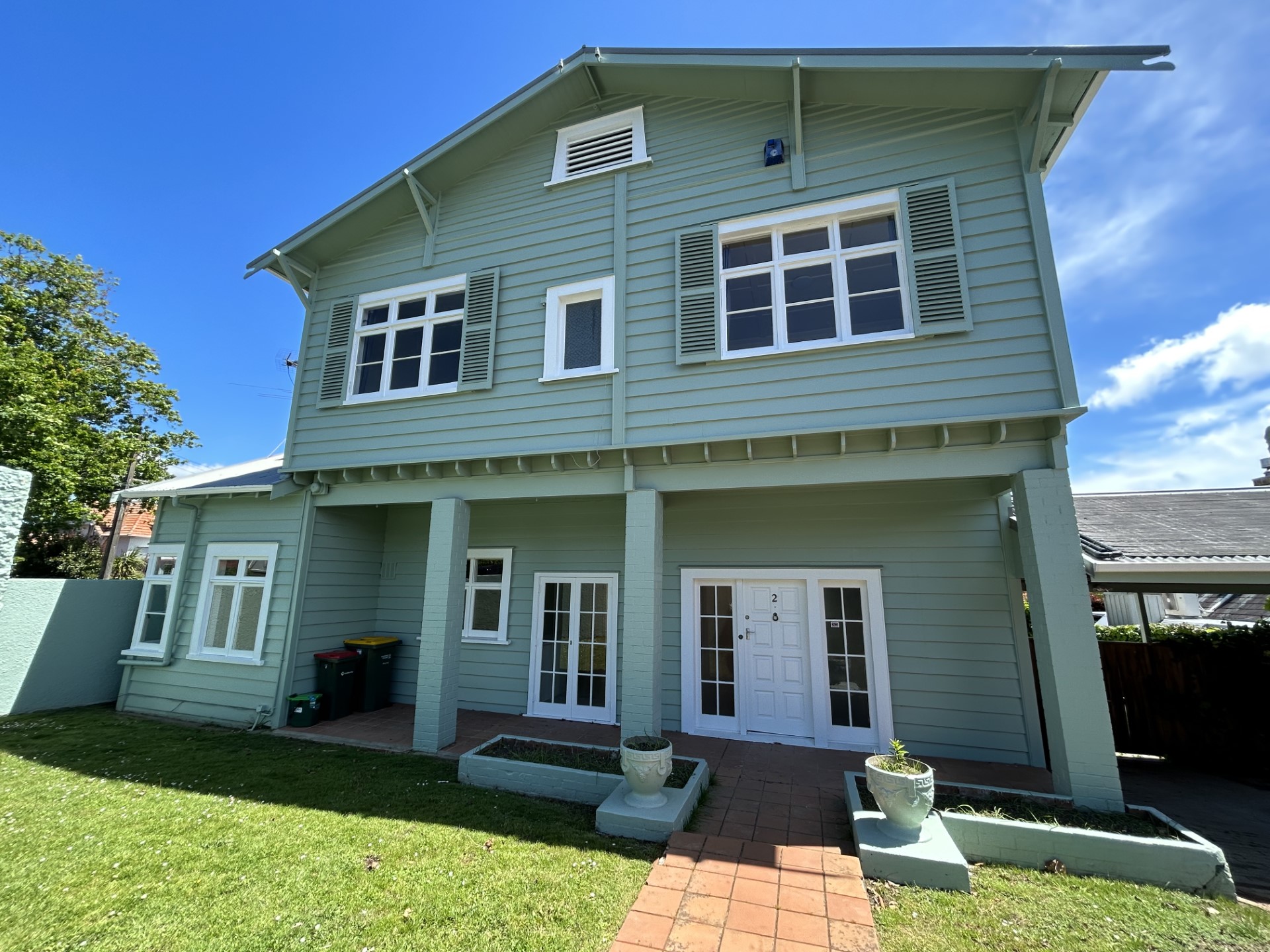 Property Type: Standalone
Location: Remuera, Auckland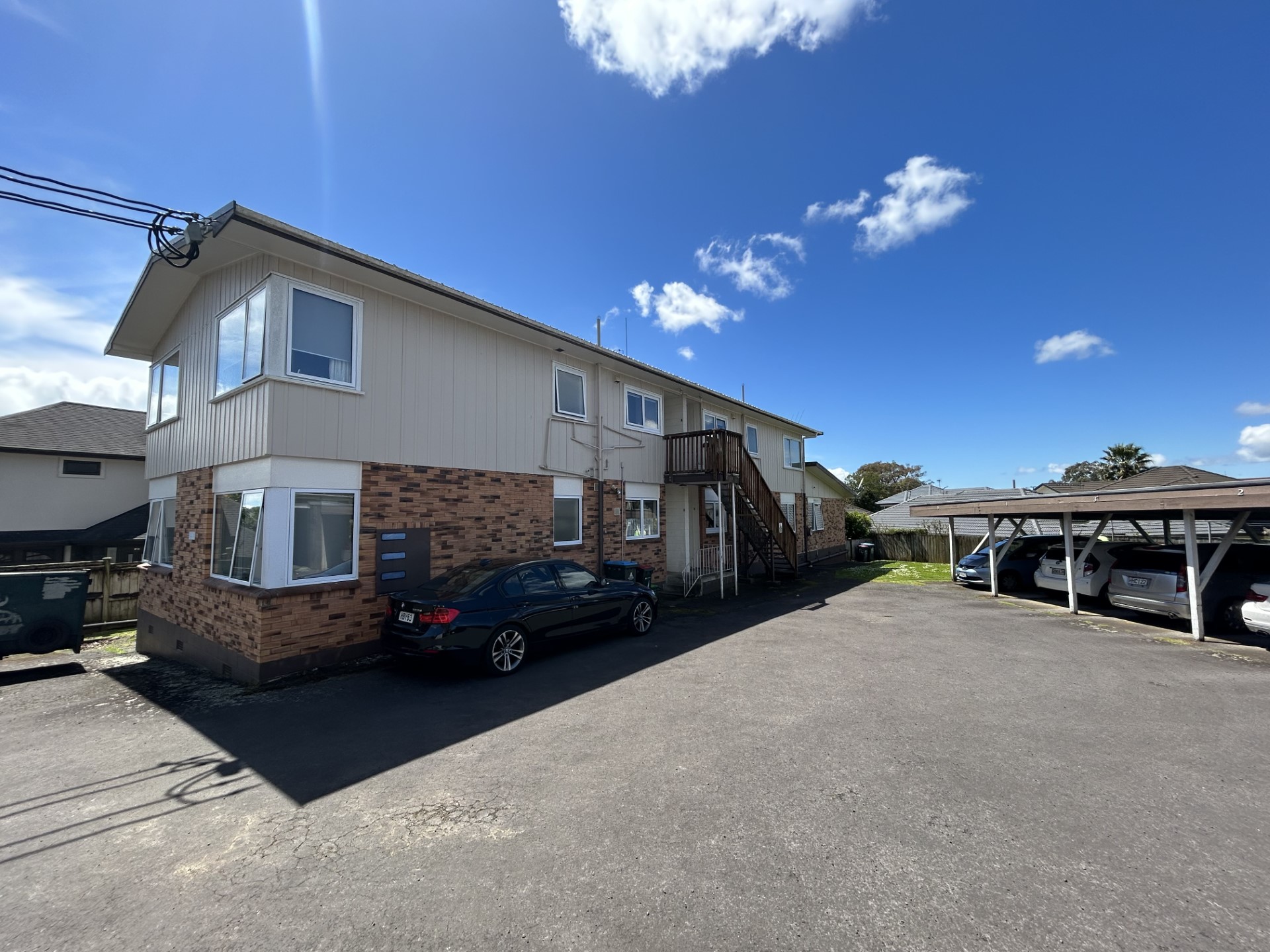 Property Type: Unit Blocks
Location: Greenlane, Auckland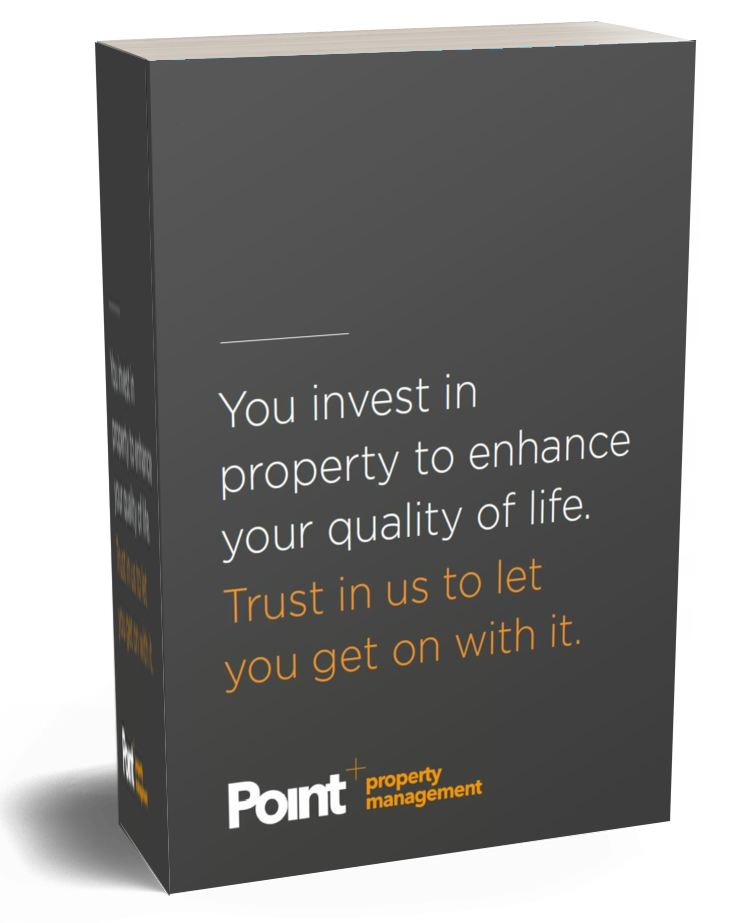 If you want your property to be managed intelligently, fill out the form below to download our Landlord Information Pack.
Learn more about who we are, how we can manage your property intelligently, and our fees.
If you are a tenant looking to rent a property, click here.