It is your responsibility to ensure the property you are applying for suits you. If we decide to accept your application to rent a property and you sign a tenancy agreement, then you have various obligations. You can't simply change your mind. Your tenancy will be governed by the Tenancy Agreement and The Residential Tenancies Act.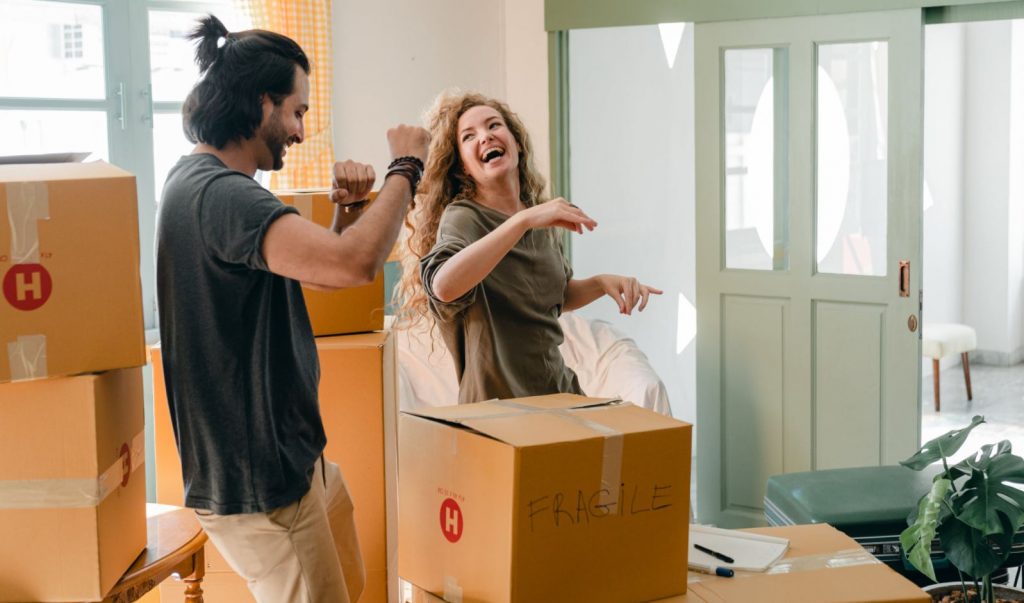 Move in costs
In most cases we collect four week's rent as bond and one week's rent in advance. Your bond is deposited with Tenancy Services.
So for example if you were looking to rent a property for $400.00 per week, your move in costs would look like this:
1 week in advance $400.00
4 week's bond $1600.00
Total Move in Costs $2000.00
These costs need to be made before you move into your new property.
Inspections
Point Property Management will carry out routine inspections on the property to ascertain the general condition and necessary maintenance requirements. You will receive notice via email before any inspection.
Payment of rent
We are contractually committed to the owner of your property to ensure rent is always paid on time – without exception. As the tenant, you agree that it is your responsibility to pay your rent in advance. Rent is due in full on or before the due date – direct credit and automatic payment are our preferred methods of payment.
Insurance 
It is our strong recommendation for you to take out contents insurance for your belongings. The owner's insurance does not cover your belongings, nor does it cover fire levy applied to your property in the case of fire brigade's attendance.
Leaving before your agreement has expired?
Please let your property manager know if you wish to move out before your fix terms agreement expires. We will endeavor to find a new tenant for the property, but you will be liable for any rent until the new tenant can move in. There will also be an advertising and administration fee that you will be responsible for.
Giving notice to vacate
The Residential Tenancies Act specifies that you must give twenty eight (28) days written notice of your intention to vacate. Please be aware that should you send us your notice via mail, the twenty eight (28) day notice period starts from the date we receive it in the office and not the date you sent the notice.
Tenancy transfers
Only the people originally included in the application, which the owner has approved and is registered on the Tenancy Agreement, are allowed to reside at the property permanently. Where a new occupant wishes to replace an existing tenant, our office must be notified immediately. In order for a tenancy to be transferred, there is certain documentation that is required to be completed and signed. An application must be submitted to your property manager and be approved by the owner before a new tenant can move in. The new tenant will be required to co-sign the tenancy agreement.
Bond Refund
Bonds are refunded only after all keys have been returned to our office, a final inspection has been carried out by the property manager and the owner has approved the refund.
Invest, grow and manage your property with Intelligence. We're here to help.
Fill out the form below, and we'll come back to you shortly.