Recently rented properties
This is a showcase of some Point Property listings and are no longer available for rental.
To see our current rental listings please click the link below.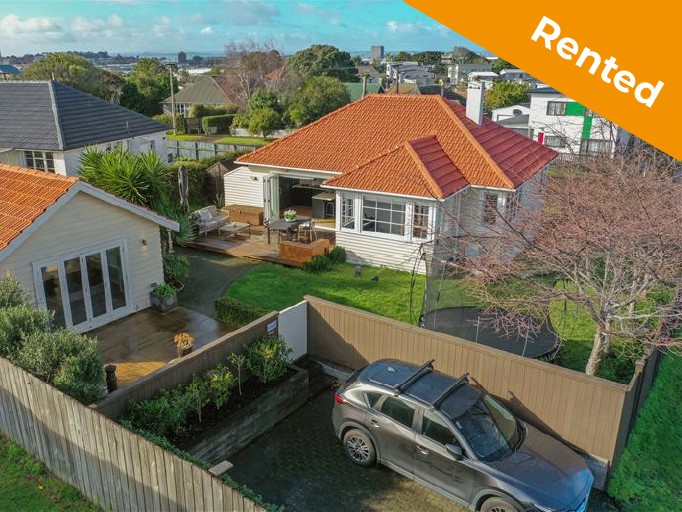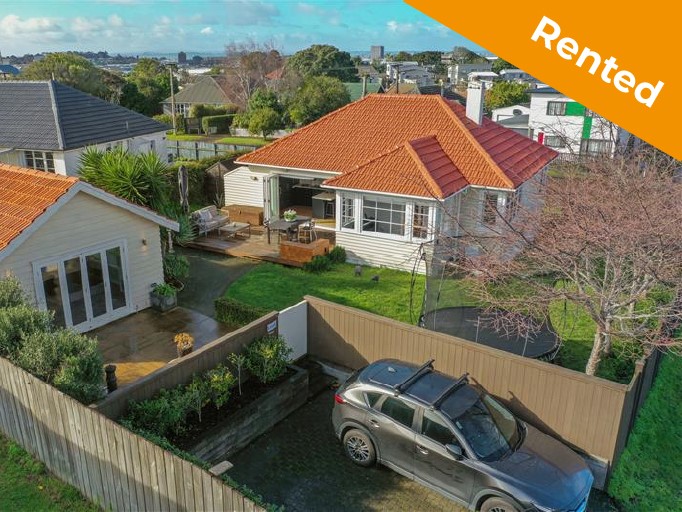 4 bedroom home in One Tree Hill, Auckland
This 4-bedroom home on a fully fenced sunny site was renovated nicely throughout with a thoughtful layout, indoor outdoor flow from the living to the large family-friendly deck area.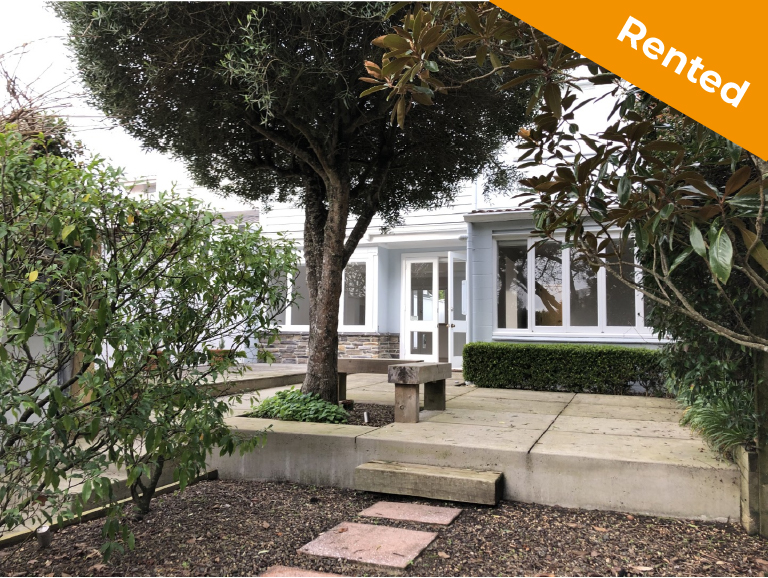 3 bedroom home in Freemans Bay, Auckland
This beautifully refurbished three-bedroom house offers you everything from spacious living to amazing peace and tranquillity, all in one fantastic setting.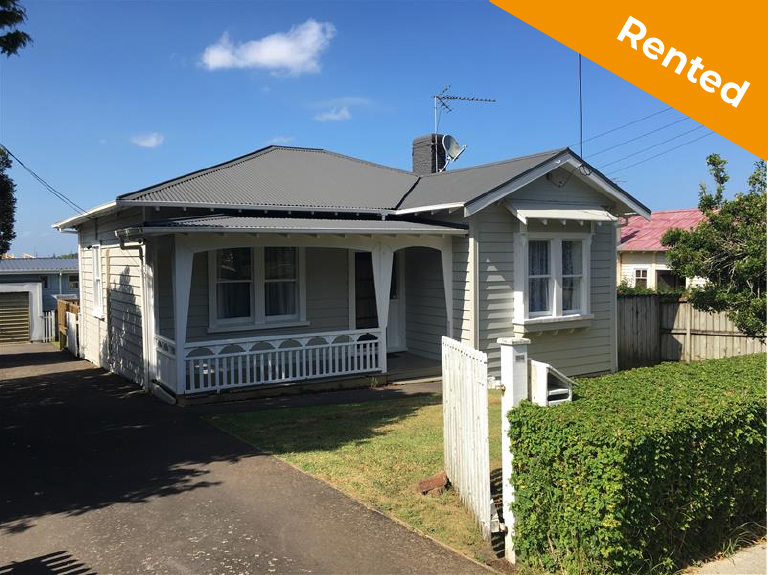 3 bedroom home in Onehunga, Auckland
This is a beautiful homestead in the city. The main house consists of 3 double bedrooms, high ceilings and an open plan living/kitchen area.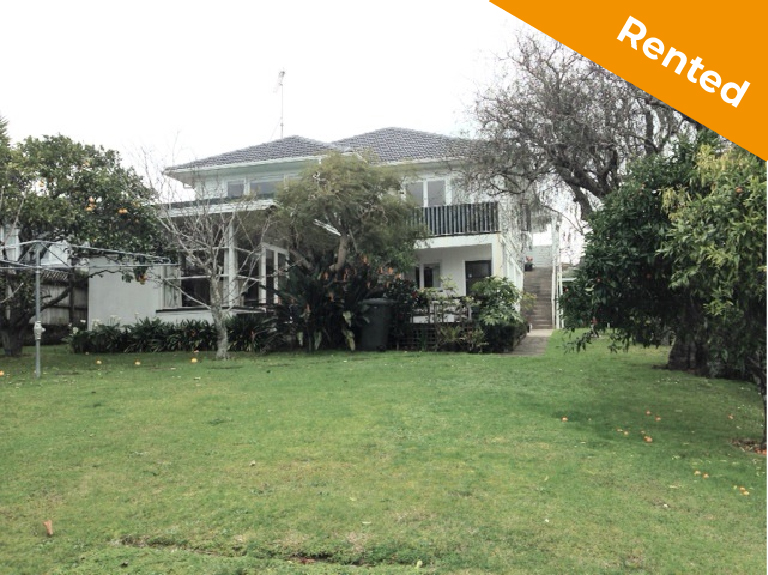 5 bedroom home in Kohimarama, Auckland
This gorgeous and spacious home boasts 5 bedrooms and 3 living areas, and it is a great home for a professional group or family.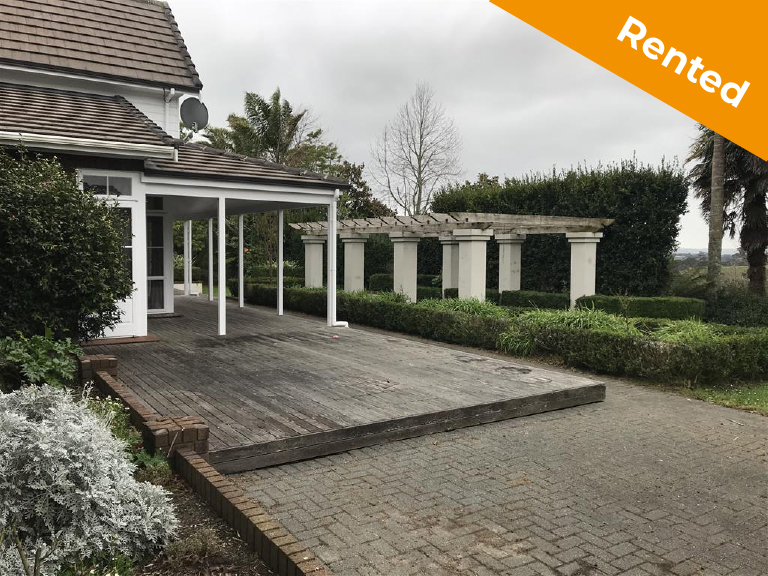 4 bedroom home in Henderson, Auckland
Located in central Waitakere and less than 30 mins from Auckland CBD, this unique property appeals to tenants who value the rural lifestyle while retaining comfort and convenience.
Invest, grow and manage your property with Intelligence. We're here to help.