We provide specialized commercial property management solution to suit the specific needs of your property, business and situation.
Point has a commercial property management team with expertise in the asset management of commercial, industrial & retail property. We have the reputation of taking that extra step in looking after our client's commercial properties and managing the business relationships with tenants.
We manage and nurture your investment to ensure it remains a stable and proactive asset that in turn, grows in value through securing the right tenant mix, ensuring the financial aspects of your commercial property are cost-effectively managed and all compliance issues are dealt with.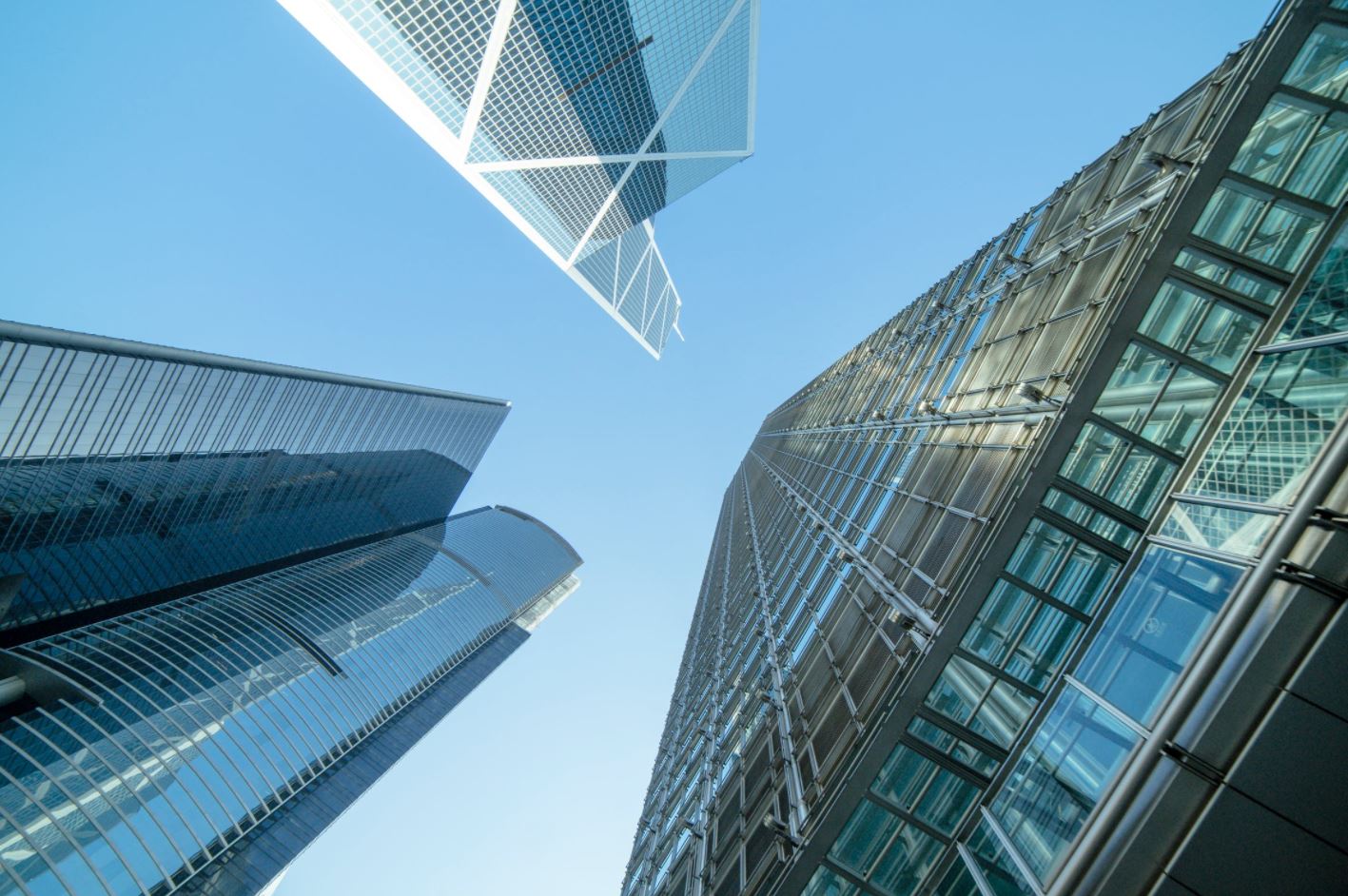 No one-size-fits all in commercial property
Our commercial team applies their experience, expertise and business acumen to a diverse range of commercial & industrial properties across New Zealand. Our portfolio of commercial properties covers commercial spaces from 160m² to over 48,000m² - from retail and office spaces to warehousing.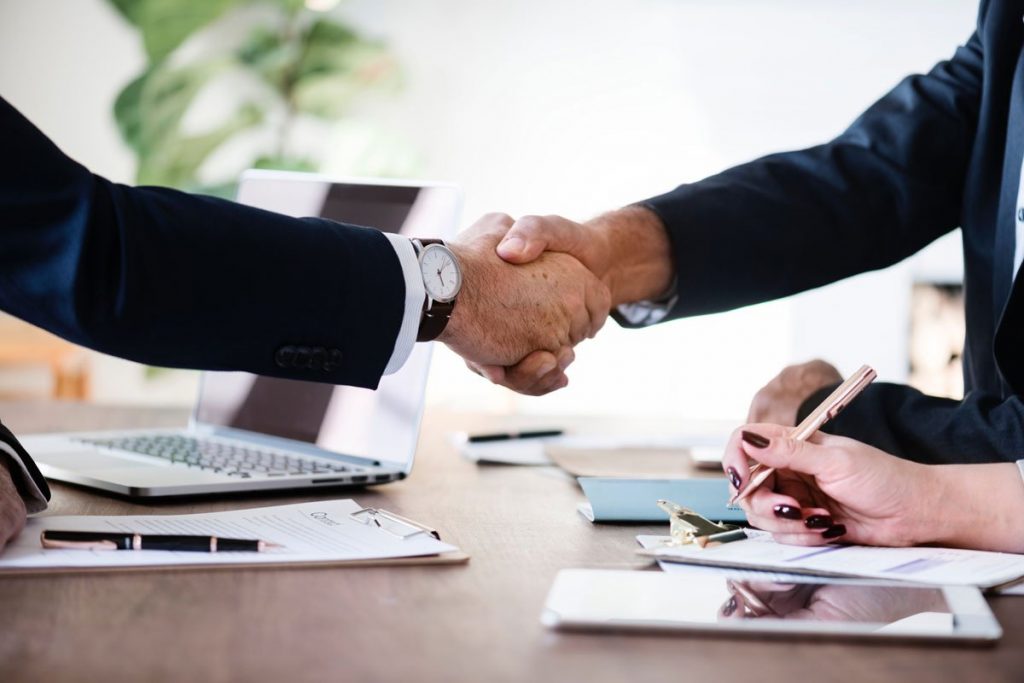 We understand both the obligations of property owners as well as the needs of business tenants and the key to long term maximized return on commercial property is the management of that relationship.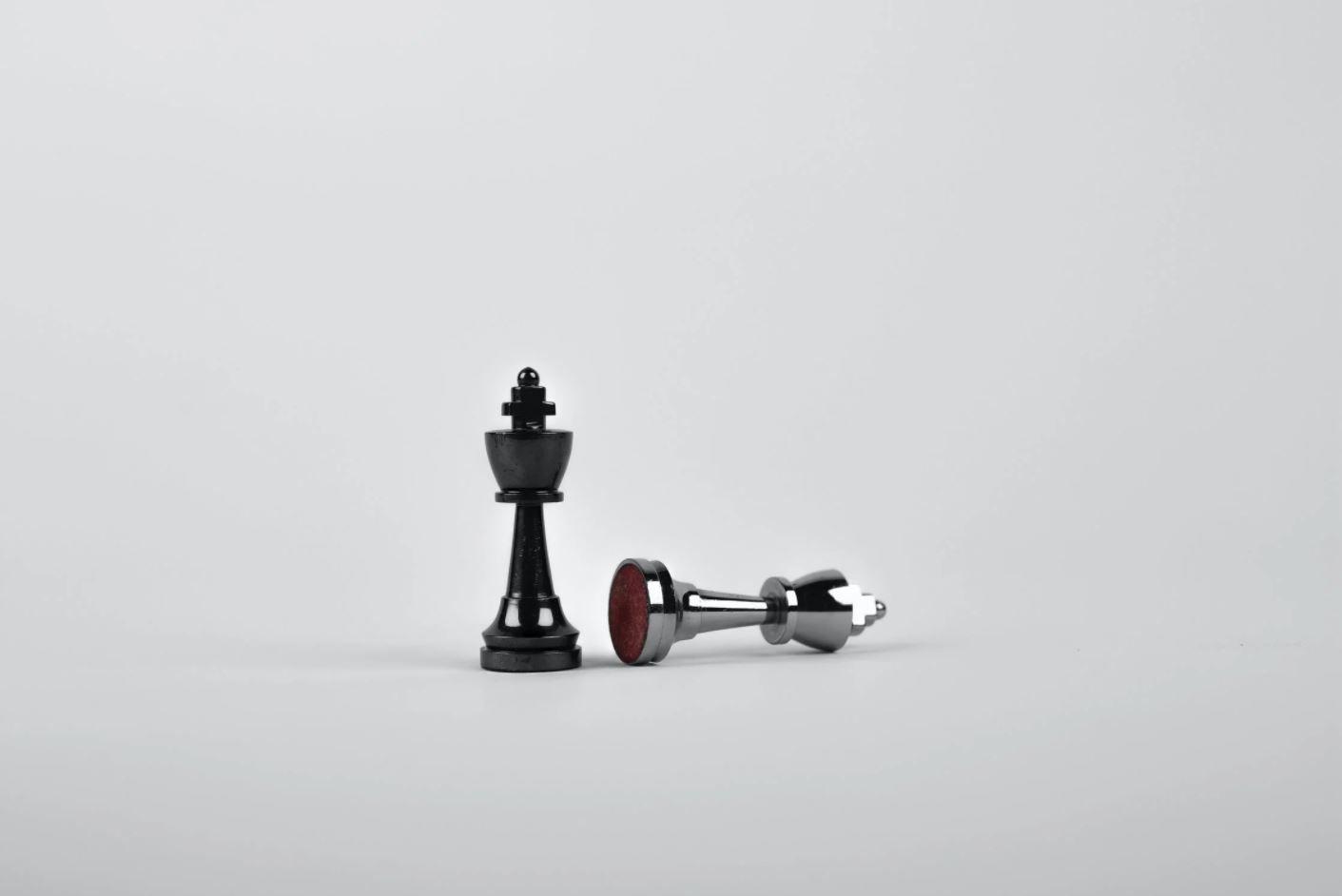 Our process reflects the best practice in maintaining the legal, structural and financial requirements of our clients. Our focus is to maximise your return, minimise your risk, and help you reach your long-term financial goals for your portfolio. We pride ourselves on providing personalised service to ensure that your investment receives the focus and attention it deserves. We understand that an investment property is a significant financial asset – and we'll look after it like it was our own!
Invest, grow and manage your property with Intelligence. We're here to help.