Increase Yield & Capital Value with Auckland's Intelligent Property Management Company
An investment property in Auckland is an incredible asset - one which should ultimately provide you with both a solid reliable yield and capital growth.  Managed well, it can be the foundation for your financial development and security.
So it's worth your time to find a property management company that understands not just the Auckland rental market - but property investment, portfolio development, and wealth creation.
Point Property & Portfolio Management offers both premium property management, as well as the opportunity to develop your investment potential through our sister company Erskine + Owen - one of New Zealand's most innovative property investment companies.   
Our comprehensive property management services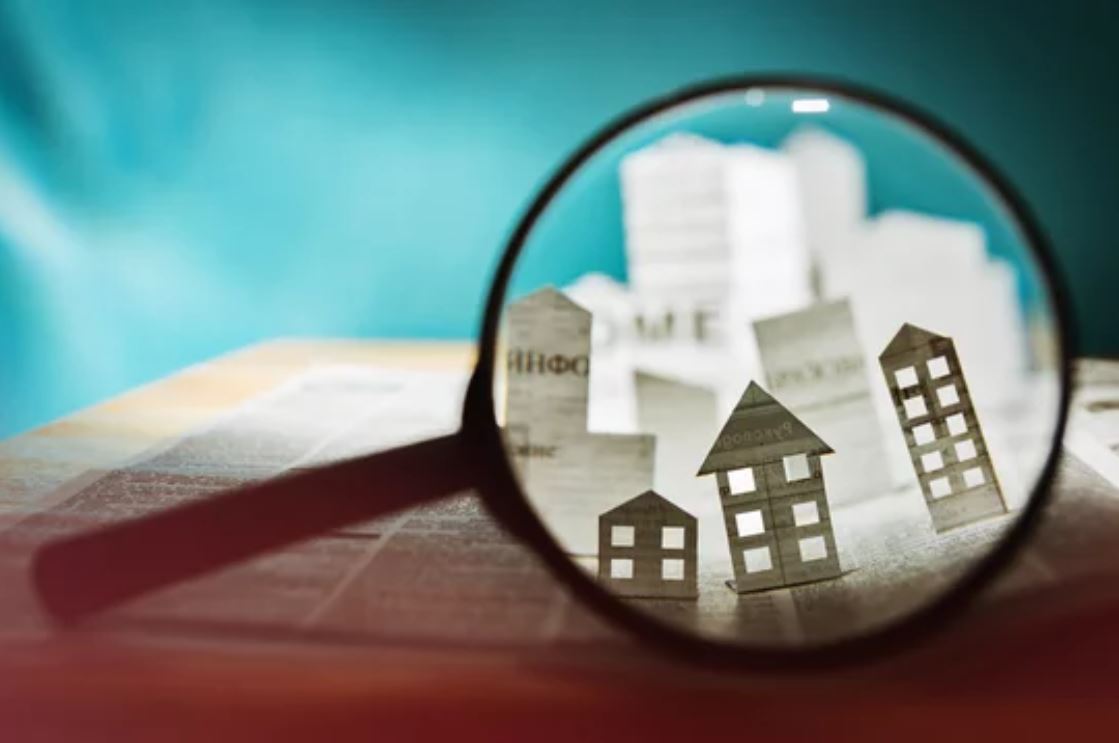 Maximised profit, minimised downside
At Point Property Management, we protect your investment, maximise return and ensure compliance.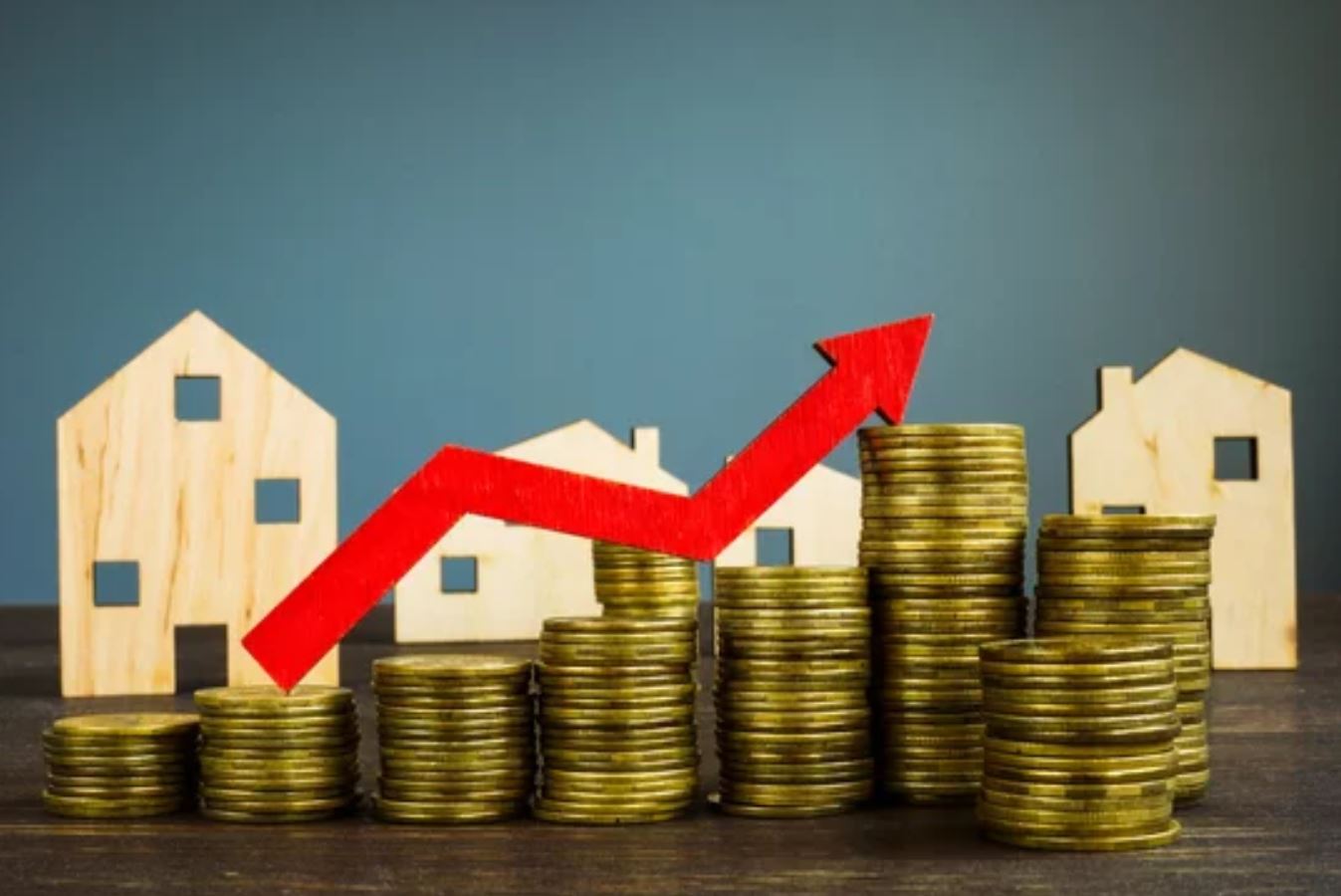 Achieve greater growth with your property by using our property management service, mortgage advice, and project management service.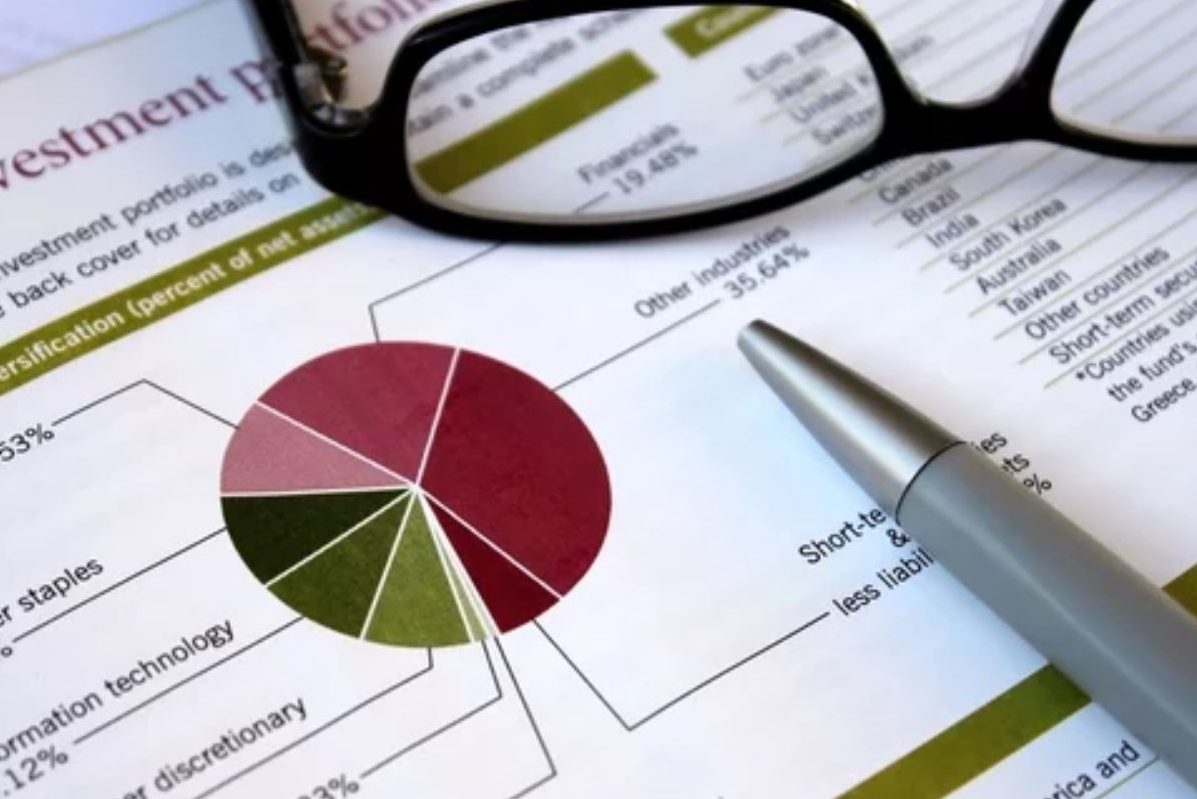 Add quality investment properties to your portfolio using our mortgage, sourcing and negotiation services. 
Auckland is the engine room of New Zealand's economy - and as such it will remain our largest city in terms of development and population growth.  If you've got property in Auckland - you've got the potential to tap into that growth.
Contact Point Property today
 Invest, grow and manage your property with intelligence.
Call us on 09 306 0427 or fill in the form below, and we'll come back to you shortly.