Our goal is to increase your yield and capital value
Property investment can be the key to financial stability. We see property management as an act of wealth creation, which done well requires specialist skill and focus. It requires a property management company that will manage with intelligence.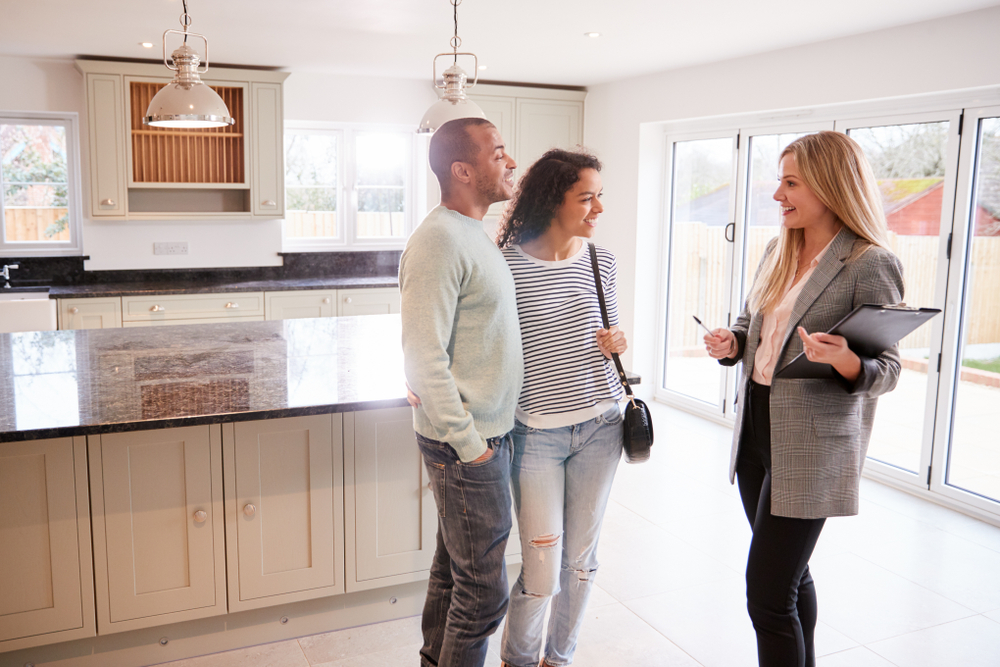 Premium property management
First and foremost, we ensure your property is managed with the utmost care and attention.   At Point we understand how much effort goes into purchasing and owning a rental property - so we do not take the responsibility of its care lightly!  Point Property is a member of the Real Estate Institute of NZ, members of IPMNZ and our Directors are Licensed by the REAA.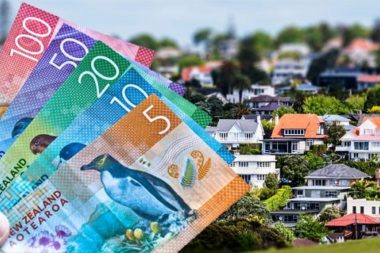 A focus on property yield & capital value growth
With over 25+ years in property management, we understand what home improvements lead to greater rental returns and capital value increases. Point Property will regularly assess your property and supply you with a unique Property Growth Plan. Not only that, but we will then manage and see these renovations through to their completion and the realisation of your greater returns.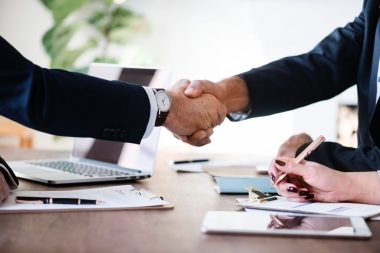 Comprehensive portfolio investment services
An investment property has the potential to be the foundation for greater investment - by leveraging your capital and expanding your portfolio. Through our sister company, we offer an end-to-end service - from financial planning, mortgage advice, and brokering on your behalf, to sourcing great potential rental properties through our buying team.
Invest, grow and manage your property with Intelligence. We're here to help.