Residential property management
When it comes to residential property management, it's important to work with the right property management company to ensure that you can get the best possible return on your rental property. Every property we manage has its own story, which is why we tailor our property management services to work with you and your property.

Licensed property management company
Point Property Management are members of both REINZ (Real Estate Institute of New Zealand) and LPMNZ (Leading Property Managers of New Zealand). This means you can have confidence that we are bound by certain codes and ethics which we must deliver on to all our property owners and tenants.

All rent payments from tenants are paid directly into an Audited Trust Account so you can be assured your income is secure. Plus, you can check payments at any time with our Online Statement Access.
Trusted property management specialists
Point Property Management is a member of the Real Estate Institute of NZ, members of IPMNZ and our Directors are Licensed by the REAA.

We look at the bigger picture
When you choose us to manage your rental property, our first step is to find out what your financial goals and objectives are. Then we become a key partner with you to implement and work towards your goals.

We understand the importance of communication. We do everything we can to encourage positive relationships and long-term tenancies by providing an open line of communication for all our owners and tenants to utilise.
We respect our tenants' privacy and value their tenancies, but we put emphasis on educating and informing tenants of their obligations from day one to avoid any unnecessary issues.

We understand our legal obligations
Our team are well versed in all the legalities of managing residential property and working with tenants. We understand the Residential Tenancy Act along with the associated legislation and have a secure internal process to ensure all these obligations are met.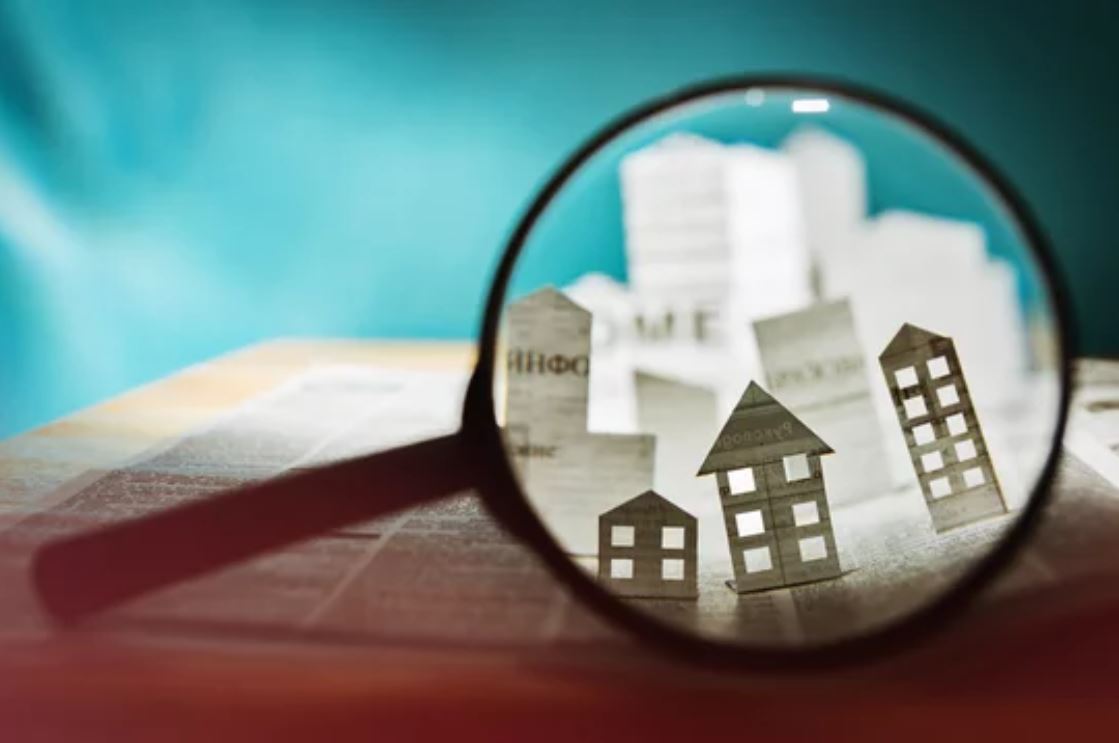 Maximised profit, minimised downside
At Point Property Management, we protect your investment, maximise return and ensure compliance.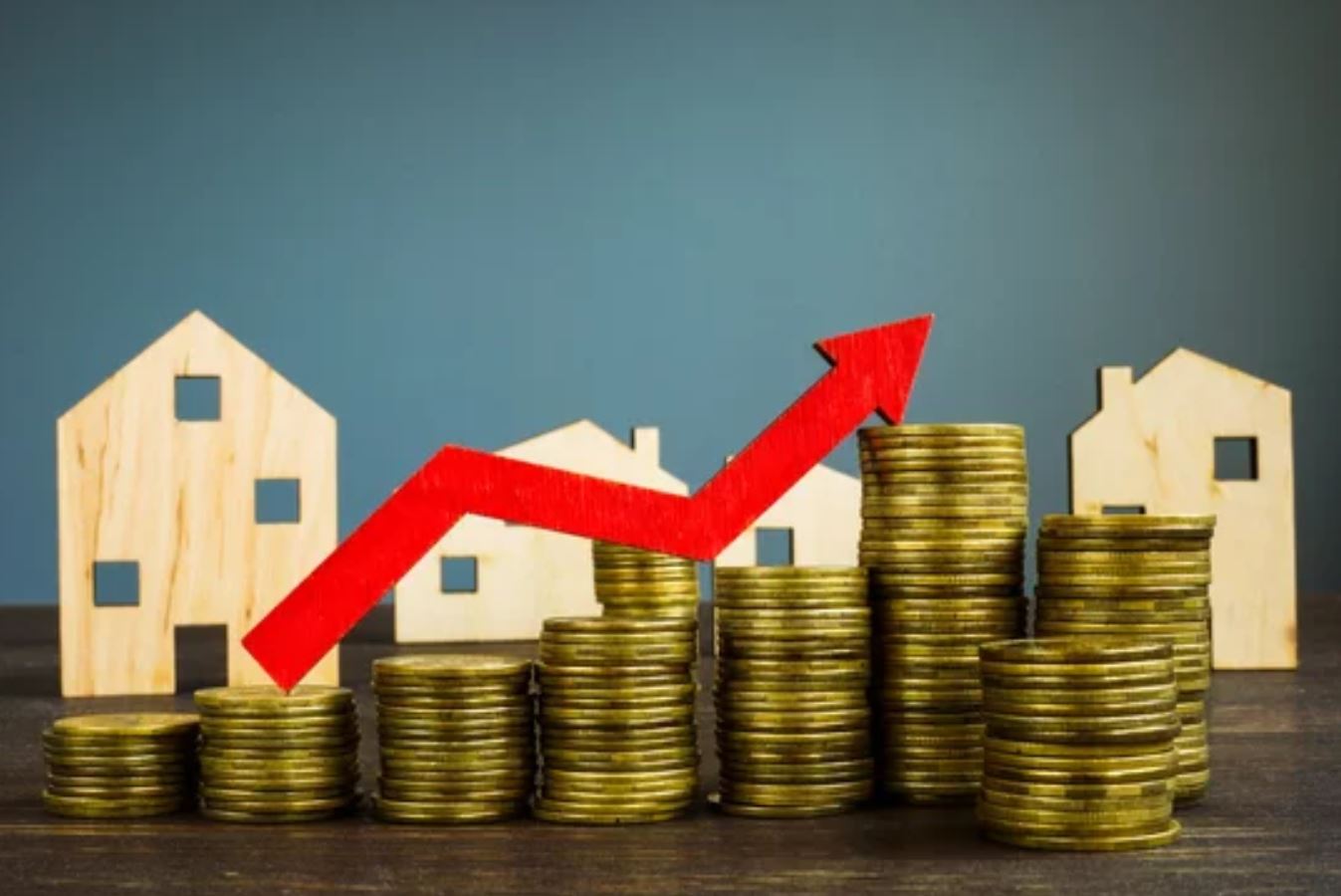 Achieve greater growth with your property by using our property management service, mortgage advice, and project management service.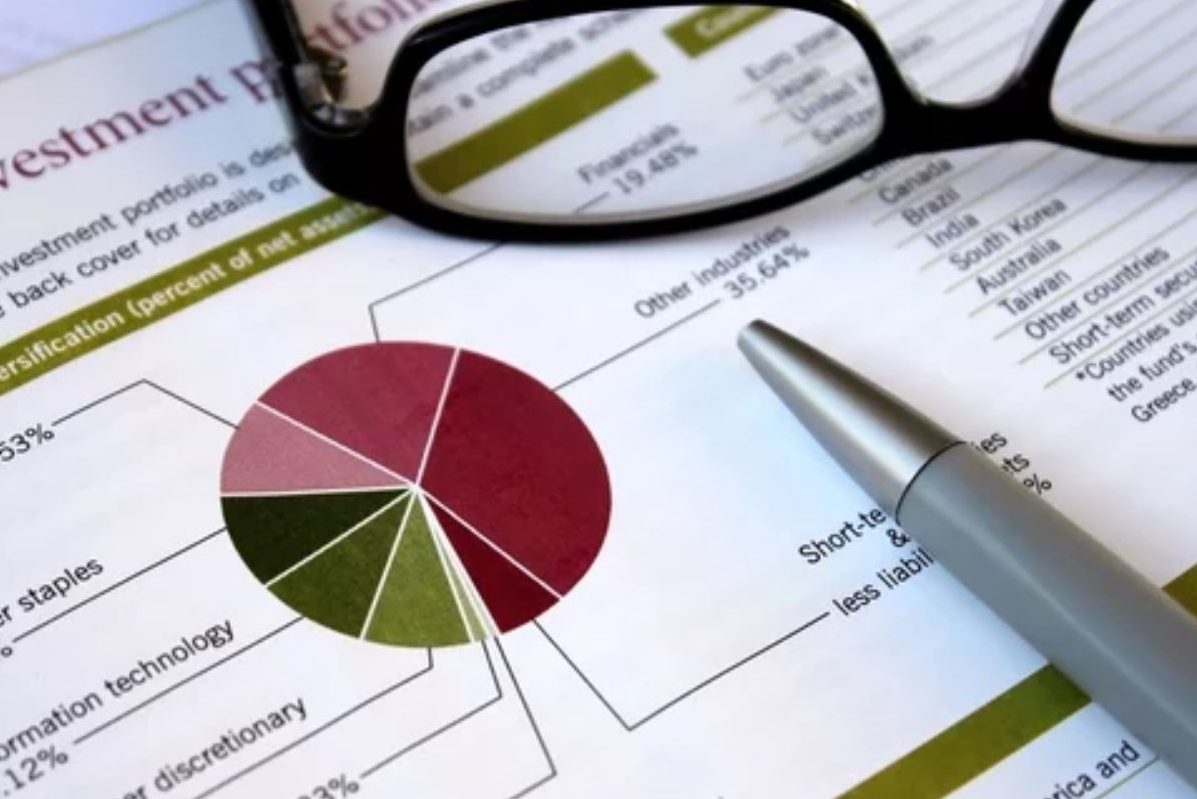 Add quality investment properties to your portfolio using our mortgage, sourcing and negotiation services. 
Invest, grow and manage your property with Intelligence. We're here to help.
Fill out the form below, and we'll come back to you shortly.