Point property management Queenstown
Queenstown ticks a number of boxes for investors, with year-round tourism now driving extremely high rental occupancy levels. Understanding current market trends, including seasonal fluctuations and economic factors is essential for ensuring the maximum return on your investment - especially in this buoyant region.
Increase Yield & Capital Value With Point Property Management
Our expertise and experience is in helping clients use their property investment to achieve their financial goals.
Our comprehensive property management services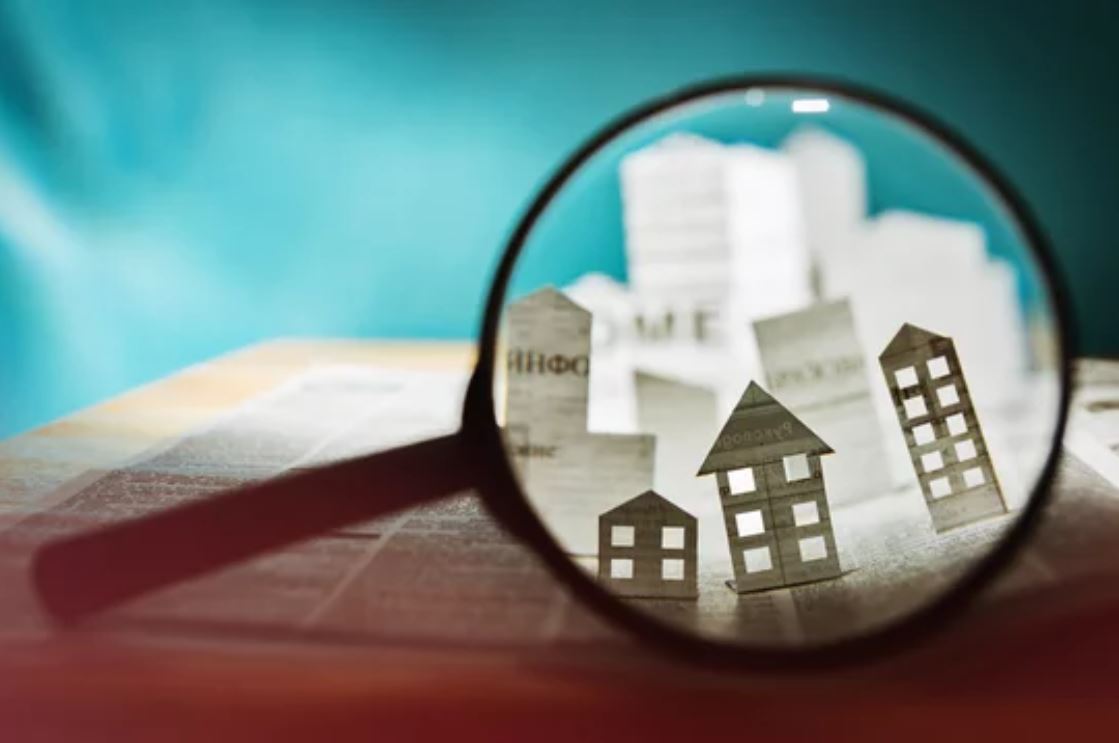 Maximised profit, minimised downside
At Point Property Management, we protect your investment, maximise return and ensure compliance.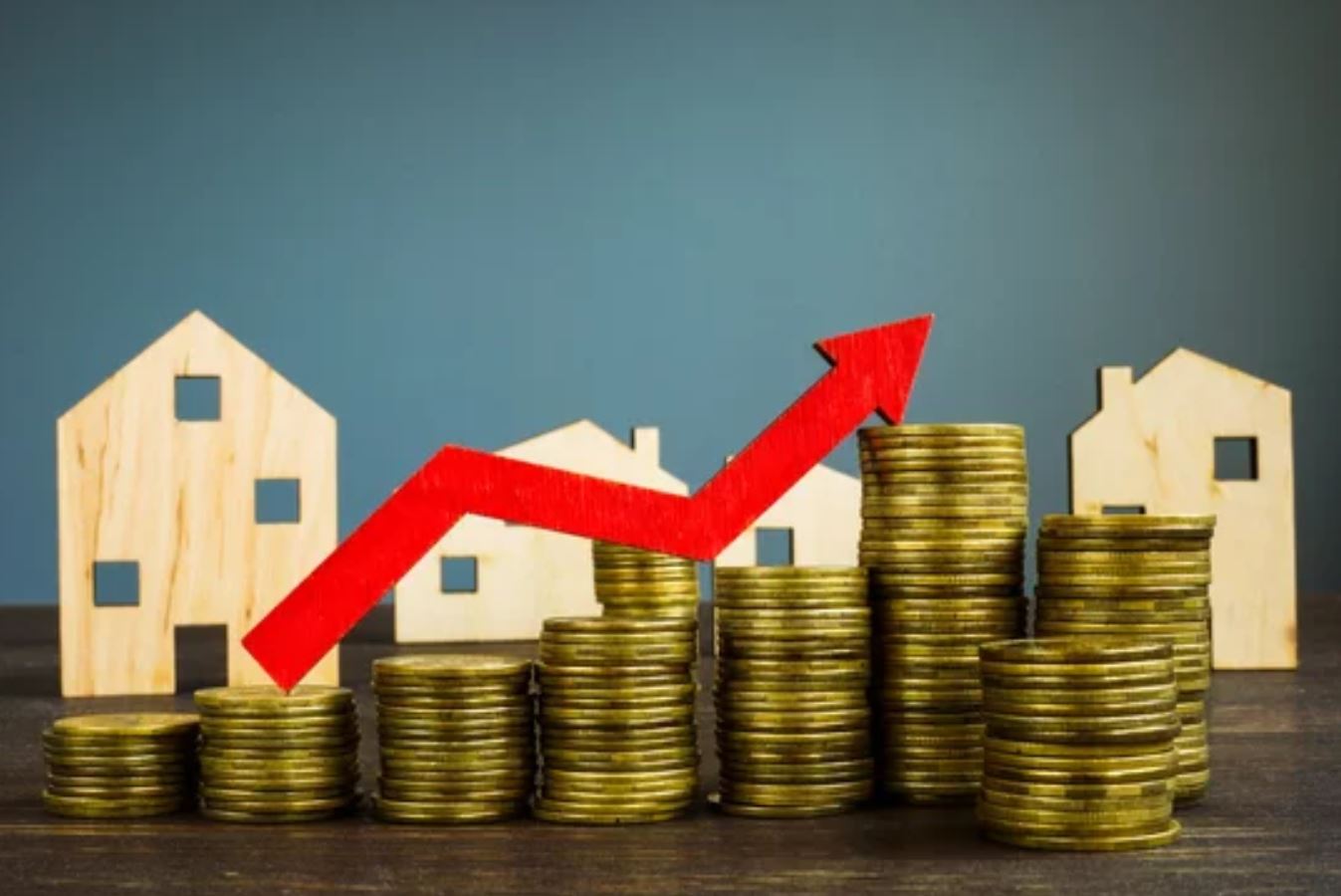 Achieve greater growth with your property by using our property management service, mortgage advice, and project management service.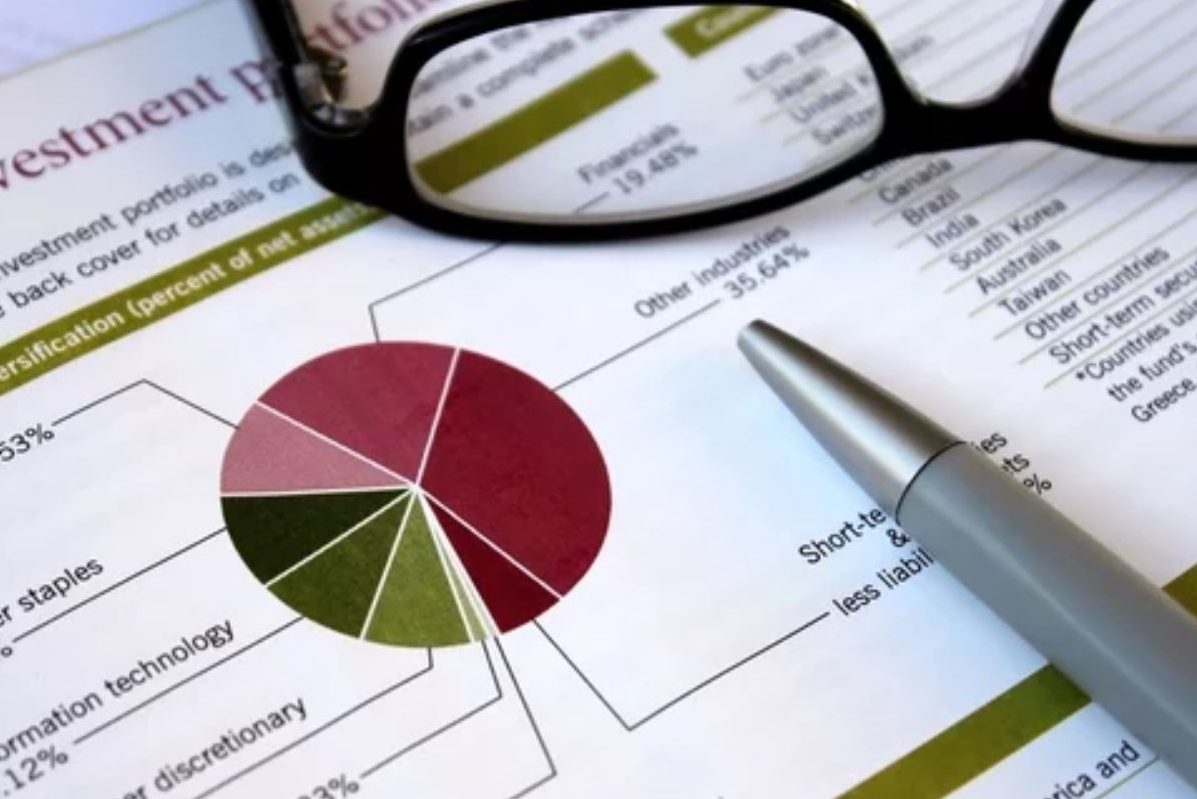 Add quality investment properties to your portfolio using our mortgage, sourcing and negotiation services. 
Invest, grow and manage your property with Intelligence. We're here to help.
Call us on 0800 763 123 or fill out the form below, and we'll come back to you shortly.