Increase your income and grow your property capital value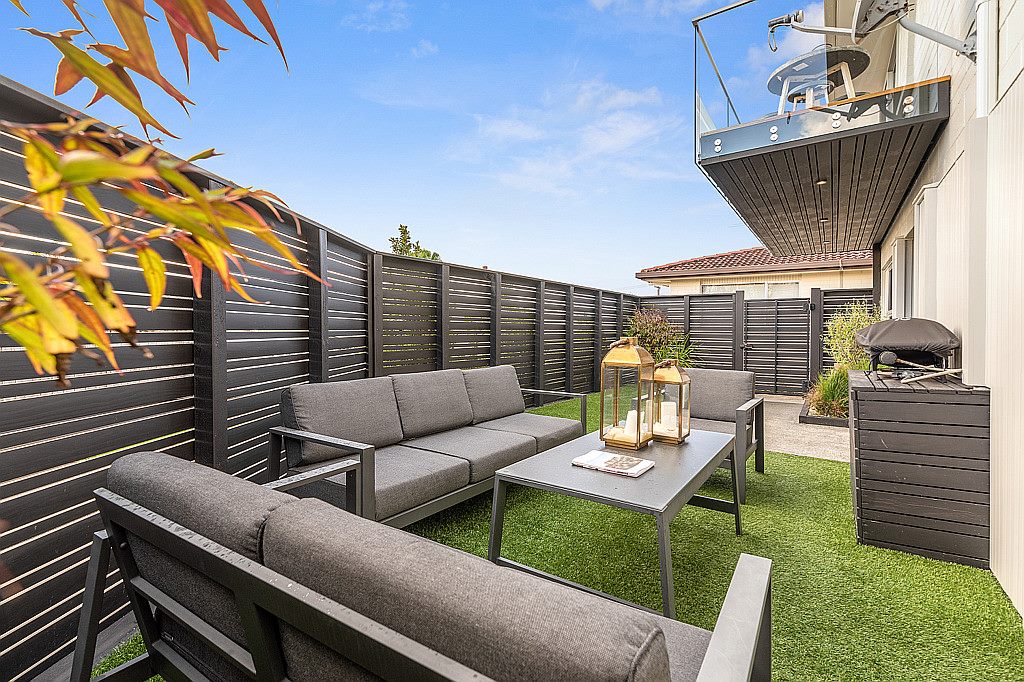 Through our individualised property Income & Capital Growth Plans, we will show you how you can get more from your property.
This is more than maximising rental returns - we do that always anyway as part of our property management service. This is helping clients secure higher rental income and increased capital value through refurbishments - such as adding a carport, updating the kitchen or landscaping.
We analyse your property, looking for factors that could improve yield and value. We provide you with options including costs and likely returns, and make a recommendation.

 

Upon your agreement, we make it happen. We project manage refurbishments and arrange the contractors. Then through our sister company Erskine + Owen, we can help you secure additional finance if needed.

Once your project is completed, we implement the increase to the rent and to your income.
At Point Property Management, we understand what tenants value - and what renovations will translate to higher rents, higher capital value and higher income.  Don't waste time & money on changes to your property that do not change your return. Join Point Property Management! Use our experience and expertise to make changes that are worthwhile.
Don't just sit on your investment - Elevate it! Renovate with intelligence. Contact Point today to find out how we can help.
Invest, grow and manage your property with Intelligence. We're here to help.
Fill out the form below, and we'll come back to you shortly.