Your property can be a stepping stone to greater investment and return
Every successful property investor began with one property - and grew from there.  However, not everyone has the time or market knowledge, or the financial acumen to make confident buying decisions.
Point Property Management offers clients a unique service through our sister company Erskine + Owen - who will not only help you create financial leverage through expert mortgage advice and brokerage, but also as Buyer's Agents, source and negotiate the acquisition of quality investment properties.
Together, we offer an end to end comprehensive service to enable you to realise your financial goals through property.
Comprehensive portfolio investment services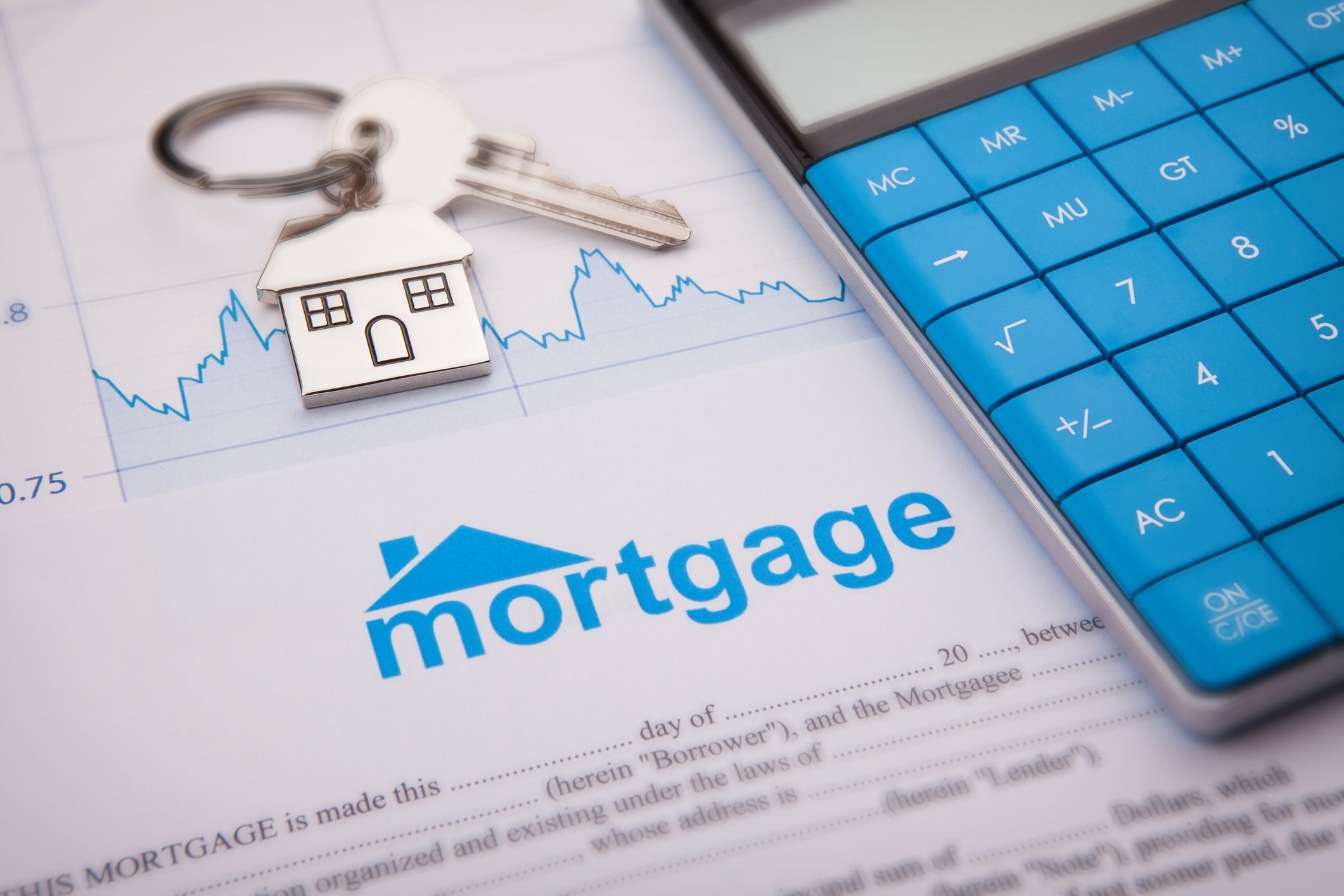 Erskine + Owen mortgage services
Wendy Ryan-Kidd, the highly skilled and experienced mortgage specialist at Erskine + Owen will help you achieve the best financial solution to meet your needs by:
Taking the time to understand your financial goals and tailoring the perfect solution
Presenting your proposals to the banks to achieve the best options available
Negotiating with the banks to get more on your behalf
Ensuring all the correct reports have been supplied and the documentation is in place
Wendy will also work closely with the Erskine + Owen Buyer's Agents - so that the purchasing of properties is seamless and stress-free.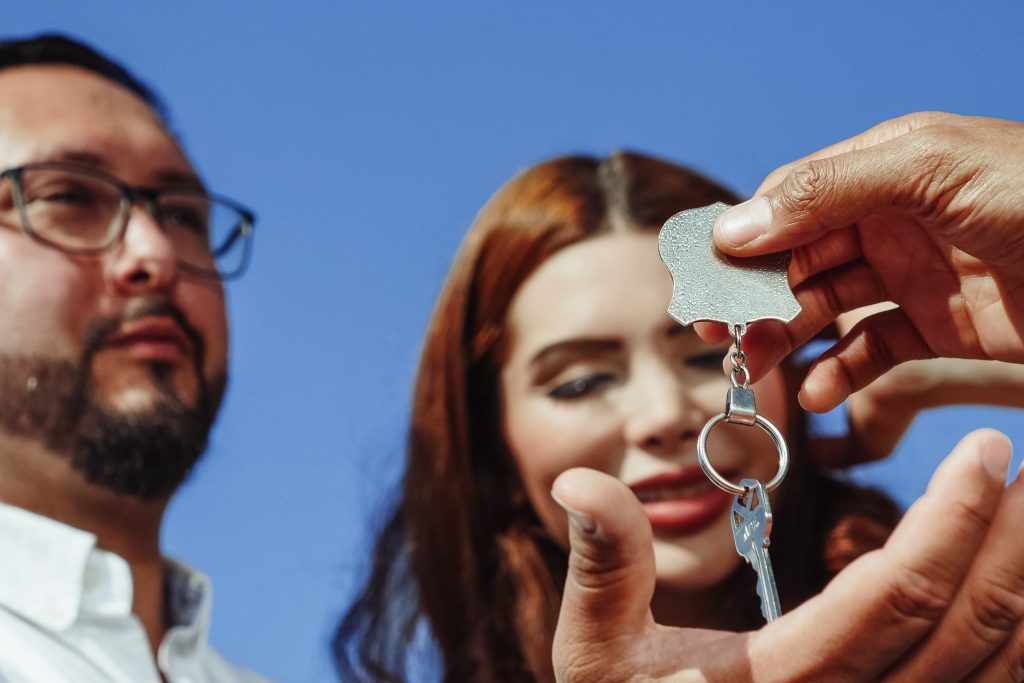 A buyers' agent, as opposed to a sales agent, finds and acquires property for and on behalf of a specific buyer offering an end to end solution for the whole process. Finding an excellent investment property takes deep knowledge and hard work.
Erskine + Owen has led the way in this service as one of New Zealand's first independent Buyer's Agents - helping clients build over $100 million in equity over the last 12 years.
Our Buyer's Agents will research dozens of properties, create a customised plan and buying brief to your financial goals and then negotiate the best deal for you, ensuring all checks have been carried out before going unconditional.
Erskine + Owen offer a personalised buying service for both residential and commercial properties, and an opportunity to take part in property syndications.
Invest, grow and manage your property with Intelligence. We're here to help.
Fill out the form below, and we'll come back to you shortly.