Looking for a rental property?
At Point Property Management, we strive to give both our owners and tenants a first-class management service. While we are contracted by our owners to ensure that their properties are well managed - we understand that a happy tenant makes for a happy landlord! With Point, you get the benefit of a well-kept home leading to a long-term relationship.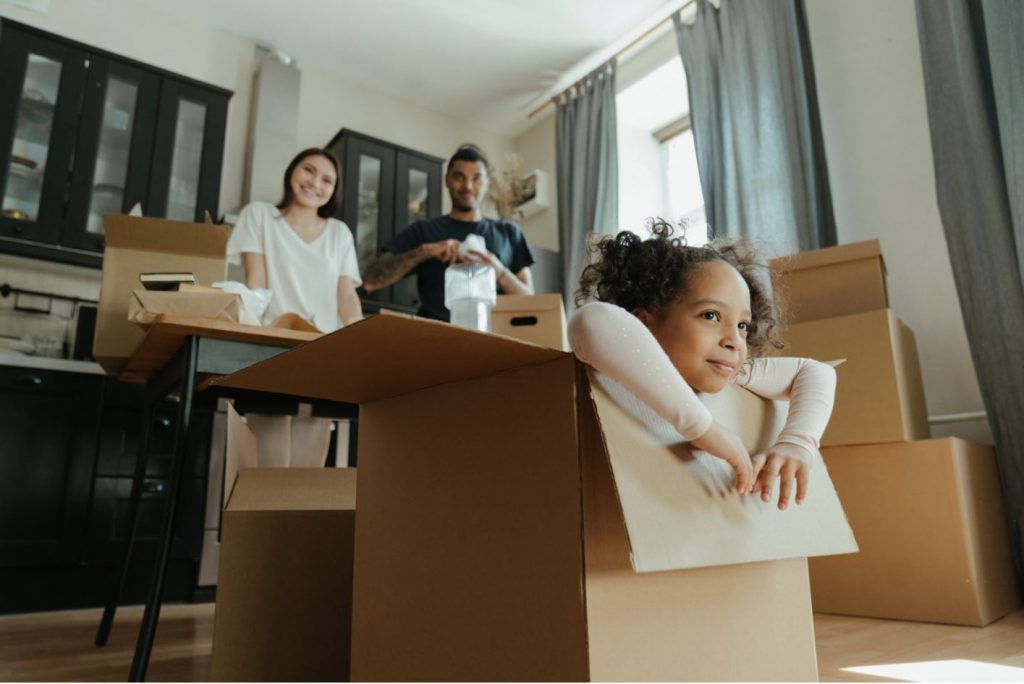 What to look for in a rental property?
Get all you need to know about renting – tips, advice, tenant responsibilities and rights.
Point tenants – how to get in touch
If you are concerned about any matter regarding your tenancy please feel free to Contact Us. We will strive to solve all problems before they escalate to ensure you have a trouble-free and enjoyable tenancy.
All inquiries should be directed in the first instance to your Property Manager.
Monday to Friday: 9.00am – 5.00pm.
We are closed on weekends, public holidays and during the Christmas and New Year period.
During office hours - please call your Property Manager.
After office hours - please call the number you have been given. This is for emergencies only.
Do you need to arrange maintenance or repairs?
If there's a maintenance or repair issue with your rental home, the sooner you let us know, the better. Please contact your Property Manager in the first instance.
Or complete the following enquiry form and we will be in touch.