A Message from Louise Tanner – Point Property Operations Director
Here's some positives to our new normal!
Well, March 2020 has certainly been a shock to all of us.  However, as we move into April - and as we are all getting accustomed to living our lives at Level 4 - here is some positive news!
The End is in Sight!
When you look through a telescope, you can see what's ahead - but it's often hard to judge the exact distance.  That is where we are at.  We know this period will finish, we know there will be a vaccine, and we know normality will return.  The exact time that is in the future is not 100% clear - but we can be confident it's coming.
With Every Crisis, there is Opportunity
We are seeing this all over the world right now - people coming together (albeit at a safe distance!) in response to COVID-19 to innovate, create and connect in ways no one had thought of before.  This crisis has made us all work smarter, harder and better.
I'm extremely proud of my Point Property team - our Property Managers, Admin and Accounts team have all come up with solutions and ideas which I'm certain will further improve our service well beyond this event.
Taking Care of Your Property and Your Tenants
This of course is still our number one priority - and while our team are all working from their own homes they are completely focussed on yours.
One of the new initiatives we have put into place is 'Tenant Talk' - a newsletter for Point Property tenants.  We will be sending this out every quarter, with information for tenants about their rights and responsibilities.  The first newsletter of course focusses on COVID-19, but also has advice about dealing with mould, mildew and pests around the home, which often flare up as winter begins.  While we have tenants at home during the day, it's important they are reminded about the need to open windows and keep the house dry.
Your Rental Property is Still the Right Investment
With all the uncertainty at the moment (and quite frankly with the lack of other things to write about!) there have been a lot of articles about property investment and what the future now holds.  May I advise you to read this all with a grain of salt!   Of course there will be ramifications in values, but bear in mind the telescope.  The future normal (however long it will take) will bring everything back - and in many ways it will be better.
New Zealand has once again shown the world we are not just a beautiful country - but strong, progressive and responsible.  People will return - and property will always be in demand.
Your rental property right now is not just a sanctuary for your tenants - it's also a sanctuary for your investment dollar.
We will get through this.  Stay safe - and stay positive!
regards,
Louise.
Invest, grow and manage your property with Intelligence. We're here to help.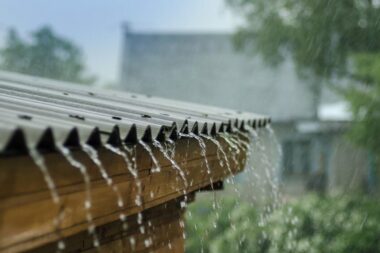 We have been very fortunate and had a great summer, but winter may not be as kind. As a landlord, preparing your property for winter is important for preventative maintenance.…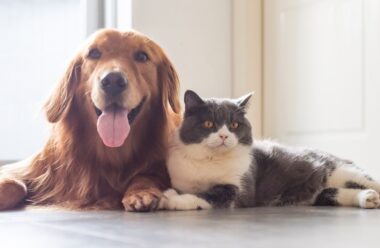 There have been numerous articles recently, highlighting the difficulties for tenants to find accommodation when they have pets. Many investors have a firm position of no pets on their property,…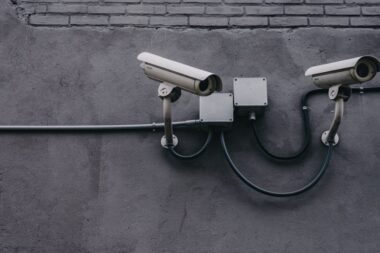 There has been an update of the Privacy Laws and compliance monitoring program by the Office of Privacy Commission. It is intended to ensure Landlords and Property Managers are acting…