Point Property Management's Response to COVID 19
Once again, we are living in uncertain times, with the Covid-19 Delta variant now in our community.  We are fortunate enough to live here in New Zealand – where we are all hoping the outcome of these transmissions will not be as severe as seen elsewhere in the world. 
Even so, with the latest Level 4 restrictions upon us, we all are going to have to adapt again to the reality of self-isolation in the short term. 
We want to reassure you that, even over this period, our responsibility to you and your tenants remains our utmost priority. The Point Property Management office has had to close – but our entire team are still working and are here to help. 
Property Inspections 
Property inspections cannot be carried out in person under the Level 4 restrictions - so all in-person property inspections will be deferred until clearance is given. However, all of our Property Managers are in the process of contacting tenants and talking through their responsibilities over this time. 
Repairs & Maintenance 
All tenants have been asked to report any repair needs or maintenance issues to their Property Manager as normal. We will then determine whether any issues are urgent – ie. a core necessity which requires immediate action and therefore allowed under Level 4 lockdown. 
It may be that some repairs are deemed non-urgent and will need to wait until the alert level is reduced. However, our fantastic team of contractors are still available, and will advise us on what maintenance items can, and cannot be completed: we will not let any repair issues go unresolved. 
Rents 
In our initial lockdown in March 2021, we managed tenants rent responsibilities and minimal arrears occurred within the portfolio.  Tenants have been reminded that there has been no change to their rent payment requirements. Our team will as always, be monitoring this closely and respond if any issues arise. 
Health Importance 
We understand the importance of caring for each other during Covid-19 lockdowns. Our Property Managers are fully equipped to work through Level 4 restrictions, so that your tenants – and your property are well cared for. If you have any queries or concerns, please contact your Property Manager. 
Stay safe, stay home, and stay positive!  
Invest, grow and manage your property with Intelligence. We're here to help.
Fill out the form below, and we'll come back to you shortly.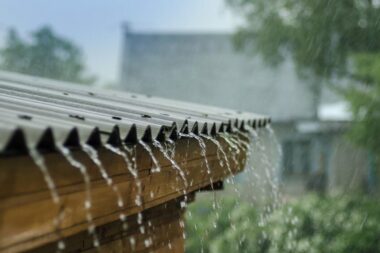 We have been very fortunate and had a great summer, but winter may not be as kind. As a landlord, preparing your property for winter is important for preventative maintenance.…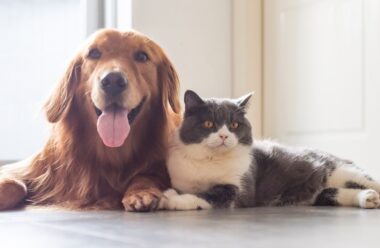 There have been numerous articles recently, highlighting the difficulties for tenants to find accommodation when they have pets. Many investors have a firm position of no pets on their property,…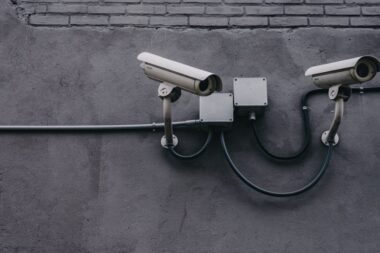 There has been an update of the Privacy Laws and compliance monitoring program by the Office of Privacy Commission. It is intended to ensure Landlords and Property Managers are acting…