Call for Property Management Regulation
"Regulation would give our industry greater respect - for our property managers, property owners and our tenants". 
Pressure is being put on the Government to regulate the property management industry.  With more and more New Zealanders renting - especially in the main centres - and with the increased obligations for landlords under the ever-evolving Residential Tenancies Act (RTA), to not have property management under regulation seems incongruous at best. 
Point Property Management, as a long-standing member of the Real Estate Institute of New Zealand (REINZ), is proud to support their campaign for industry regulation, 'A Call for Change:  Better Property Management'.   
Point Property Operations Director, Louise Tanner, has long been an advocate for regulation.  "There has always been a rogue element which has been a stain on our industry.  Property Management is intrinsically about Landlord's life savings and people's homes and lives - this needs to be given the full support and weight of legislation.  Regulation is long overdue - and would give our industry greater respect - for our property managers, property owners and our tenants". 
Currently the Government has indicated it may look into this issue further.  Associate Housing minister Kris Faafoi has cited the need to attend to 'other priorities' in housing policy - presumably the further proposed changes to the RTA.  However, the REINZ points out that regulation of property managers would also serve to protect landlords and tenants - as well as tidying up vagaries in current law about the role and responsibilities of property managers. 
Specifically, the 'Call for Change:'  Better Property Management' campaign advocates: 
Property managers to have a minimum level of education (such as the NZ Certificate in Residential Property Management).

 

The requirement for property managers to remain up-to-date with changing legislation and take part in ongoing training.

 

Ensuring all tenant and landlord funds are kept in a trust account.

 
Ensuring property managers hold the correct insurance.

 

Property managers be registered with a professional body and adhere to a code of conduct, to which sanctions for non-adherence will apply.

 
Point Property Management already adheres to all  these recommended guidelines - with your finances secure in a trust account, and  our property managers either already certified, or currently in training. 
The responsibility to care for your property (whether it's your investment property as an owner, or your home as a tenant) is a privilege we do not take lightly.   Therefore, we join the call for regulation. 
Invest, grow and manage your property with Intelligence. We're here to help.
Fill out the form below, and we'll come back to you shortly.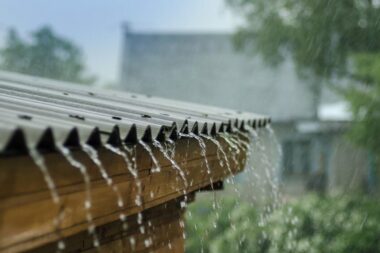 We have been very fortunate and had a great summer, but winter may not be as kind. As a landlord, preparing your property for winter is important for preventative maintenance.…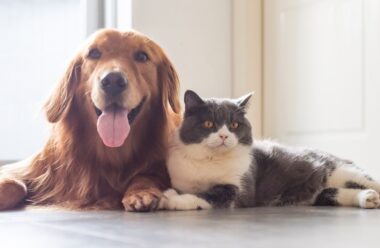 There have been numerous articles recently, highlighting the difficulties for tenants to find accommodation when they have pets. Many investors have a firm position of no pets on their property,…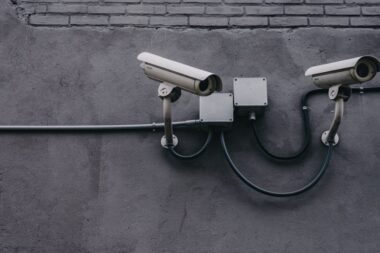 There has been an update of the Privacy Laws and compliance monitoring program by the Office of Privacy Commission. It is intended to ensure Landlords and Property Managers are acting…