Spring cleaning a rental property – who is responsible?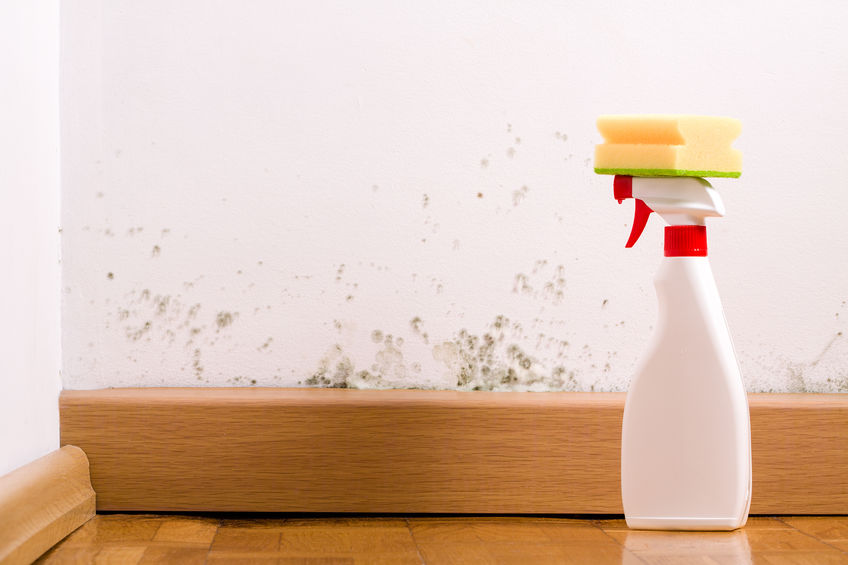 New Zealand suffers a considerable mould problem in housing, in particular in Auckland due to its humidity.
In this article, we'll go through some facts about mould, the health risks and most importantly, who is responsible for spring cleaning a rental property – landlord or tenant?
With warmer weather around the corner and those wonderful thoughts of fun in the sun, it's time to make homes healthy after a cold winter. It is time to clean:
Mould on paintwork
Wash curtains
Shampoo carpets
Gutter cleans
External house wash
Waterblast decks and paths
What are the health risks?
Mould is universal – it can be easy to ignore. However not only can it cause damage to surfaces, but it can also carry significant health risks.
Mould spores in the air can aggravate conditions such as asthma or bronchitis – and New Zealand has one of the highest rates of asthma in the world. It's also estimated that up to 20% of people are allergic to mould spores, so even those who do not have any bronchial conditions can be affected.
In severe cases, the presence of dampness and subsequent mould can cause severe harm and hospitalisation – especially among the young, vulnerable and those with compromised immunity.
Who is responsible for spring cleaning a rental property – landlord or tenant?
Both.
Landlords need to ensure their property is dry (no leaks), is compliant in all areas with respect to drainage & ventilation, and the property is free from mould prior to tenants moving in – which is why it's important to have a thorough Entry Inspection Report, which is corroborated by your new tenant.
In addition, whenever the landlord is made aware of any leaks or moisture damage on the property (and often mould is the first sign you have a problem), they must act quickly to resolve the leak and ensure the mould is effectively treated.
Tenants are also responsible. Point Property Managers ensure all tenants are aware of the simple practices they need to follow in order to keep the property mould-free.
This includes:
Keeping the property clean & tidy will eliminate areas where mould can take root.
Opening curtains to allow full sunlight.
Opening windows whenever possible to allow for ventilation – especially when creating steam in the kitchen or bathroom.
Leaving wardrobe doors slightly open during the winter months – and ensuring all areas of the house are as dry as possible.
It is important when mould develops, it is cleaned thoroughly to prevent deterioration to the surface. We ask all landlords and tenants to review property managers' requests, with landlords attacking external mould-gutter cleans; external house washes and high-pressure deck cleaning. Tenants must clean any sign of internal mould, wash curtains and shampoo carpets.
Enjoy Summer.
Invest, grow and manage your property with Intelligence. We're here to help.
Call us at 0800 763 123, or fill out the form below, and we'll come back to you shortly.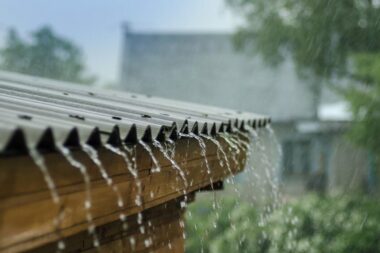 We have been very fortunate and had a great summer, but winter may not be as kind. As a landlord, preparing your property for winter is important for preventative maintenance.…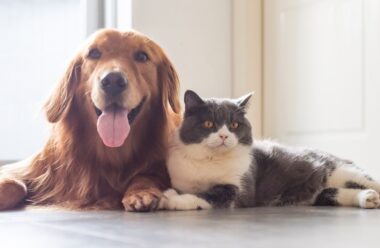 There have been numerous articles recently, highlighting the difficulties for tenants to find accommodation when they have pets. Many investors have a firm position of no pets on their property,…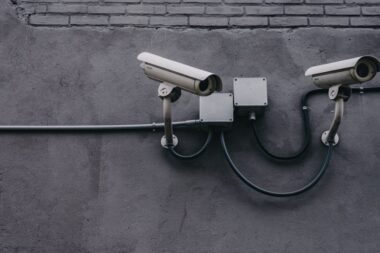 There has been an update of the Privacy Laws and compliance monitoring program by the Office of Privacy Commission. It is intended to ensure Landlords and Property Managers are acting…