10 keys to great property management

Just purchased a new investment property? Now is the time to find the right property manager!
Other than owning your own home, when you purchase an investment property you have made the biggest purchase of your lifetime. The next biggest decision you have to make is how you will manage it.
Finding a property manager who will support your needs as an investor is like finding any other service provider, you might have to sort through too many average ones before finding the right one. The wrong choice leads to personal frustration and financial loss as well as adding unnecessary stress to your life.
You may have heard horror stories about what can go wrong with a rental property. At Point Property Management, we have heard it all. Too many landlords come to us after bad experiences through either managing themselves, or with very average property managers. Unless you are referred by a trusted source, how do find a good management company?
Here are ten things to consider when researching or interviewing a potential manager for your valuable investment so you aren't fooled by brand, size or fast-talk.
10 Expert tips on choosing the right property manager
(1) The property management company has an audited trust account
The property management industry in New Zealand is deregulated, and therefore a trust account is not required by law. A property management company that has all rent monies going into a trust account, especially an audited trust account, shows that the directors require full transparency and protection to their clients. You should make this a mandatory requirement.
(2) The property management company is a member of industry organisations like REINZ and LPMNZ.
The Real Estate Institute of New Zealand has a strict code of ethics that their members are guided by. This body is a medium for setting industry standards and allows the public to lodge complaints against their members. The Leading Property Managers New Zealand is a resource of for training and industry development.
(3) Property Managers qualifications
As the industry is deregulated, this means property managers do not need to be qualified.  It is important your property manager has ongoing industry training, especially on legislation. The Residential Tenancies Act is complicated and ever-changing, so your property manager needs to be up to date and confident in their knowledge around the Act.  Otherwise it will cost YOU money if they get it wrong.
(4) Thorough screening of prospective tenants
Ask the property manager what their tenant screening process consists of. Is it exhaustive in reference checking, along with background and credit checks? Recent changes to legislation make tenant selection more important than ever.
(5) Easy to communicate with and respectful
Has the property manager been easy to communicate with so far, and were they respectful of how you wanted your property managed?
(6) Processes & documentation
Property management is about communication and processes. Ask for information on their internal processes and documentation for lodging bonds, conducting rent reviews and lease end dates.
(7) Rent collection and arrears control
It is important that the company has zero tolerance to rent arrears – what is their process for arrears control?
(8) Tenant relationships
The property manager works for you, the landlord, but they also need to develop good relationships with the tenants. The tenants are residing in your investment, so they need to take care of the property and work with the property manager in maintaining the asset. What is their approach to managing tenants?
(9) Reliable contractors
Good, honest, and reliable contractors are important to any property managers success. Ask about their relationships with contractors – how many quotes are obtained for maintenance? How are maintenance issues communicated to you?
(10) Does the company have expertise in increasing your income and growing your capital value
Don't just sit on your investment – elevate it!
Can they assist with investment planning, finance, project management?
The team at Point Property Management are committed to providing a complete property management service. We meet all of the above requirements. We say what we do, and do what we say. No excuses, no surprises. Please give us a call to discuss your investment.
Invest, grow and manage your property with Intelligence. We're here to help.
Call us on 0800 763 123 or fill out the form below, and we'll come back to you shortly.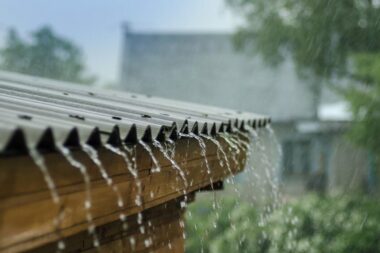 We have been very fortunate and had a great summer, but winter may not be as kind. As a landlord, preparing your property for winter is important for preventative maintenance.…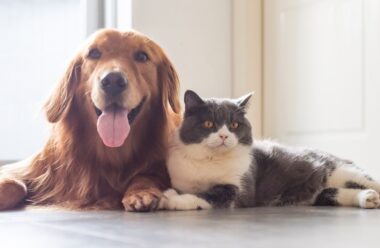 There have been numerous articles recently, highlighting the difficulties for tenants to find accommodation when they have pets. Many investors have a firm position of no pets on their property,…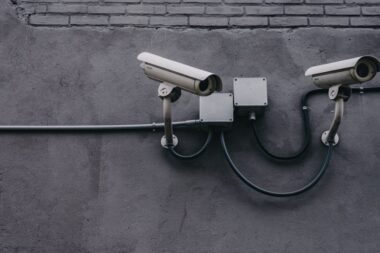 There has been an update of the Privacy Laws and compliance monitoring program by the Office of Privacy Commission. It is intended to ensure Landlords and Property Managers are acting…