Meth Contamination Update: What you need to know
It's been over a year since the Chief Science Advisor to the Government, Sir Peter Gluckman, issued his report on the effects of methamphetamine ('meth' or 'P') contamination in residential properties.
Prior to his report, both landlords and tenants lived in fear of the discovery of any meth contamination in their rentals – the legal acceptable limit being only 1.5 micrograms per 100cm².
"In the absence of clear scientific and health information, there has been an assumption among the general public that the presence of even trace levels of methamphetamine residue poses a health risk. An industry of methamphetamine testing and remediation companies has emerged alongside these concerns. As a result, remediation of properties considered at risk has been undertaken – sometimes at great cost."
Sir Peter Gluckman,  Methamphetamine contamination in residential properties, May 2018
The Gluckman report went on to dispel some of these concerns, highlighting the difference between the contamination created by meth manufacture and meth use within the home.  He then recommended a revised level of acceptable contamination level of up to 15 micrograms per 100m² - ten times higher than the level set by legislation.
Where are we at now?
Despite the ongoing review of the Residential Tenancies Act 1986, we are still caught living with the two levels of acceptable contamination: the current legislation at 1.5µg and the Gluckman level of 15µg per 100cm².   In fact, the latest amendments to the RTA - which came into effect 27 August 2019 – list both measures to be used 'as a guidance to assist landlords and tenants' (Tenancy Services).
The revised Gluckman level is seen as the more reasonable of the two – and Housing New Zealand and the Tenancy Tribunal now accept 15µg as the new standard, although there are some differing opinions from Tribunal Adjudicators.  The difficulty arises, however, with insurance companies, who are bound to adopt the more conservative legislative level.
The obvious answer is for one agreed limit to be set – and this is still in discussion before Parliament.
So what should landlords do now?
While we are waiting for a final level to be set, there are several practical considerations for landlords.
Talk to your insurance company – and establish their policy on acceptable meth contamination levels. Not all insurance companies are treating this issue in the same way.
Communicate with our Tenants – Especially at the start of their tenancy. Tenants need to be aware that they must not use a rental property for either the manufacture or the use of meth – both of which constitute an illegal act.   In most cases, tenants will be found liable for damage from meth contamination caused by either themselves or their guests.
Conduct regular inspections and if in doubt conduct meth testing. Know what to look for with regard to potential meth manufacture and use; and be prepared to test even during a current tenancy.   At least 48 hours' notice must be given before an inspection and/or meth test.  You must advise the tenant of any testing beforehand, and supply then with a copy of the test results within 7 days of your receiving them.
Include meth testing in the tenancy agreement. At the start of a tenancy, landlords may include additional clauses related to meth testing in the tenancy agreement (any additional clauses must comply with the Residential Tenancies Act).
It remains the responsibility of the property owner to monitor and keep records of inspections and testing done on a property – especially at the start of a new tenancy.   For both the owner's and the tenant's peace of mind, a meth test needs to be done in between each tenancy.     If there is no meth test completed and the incoming tenant conducts their own test and finds meth contamination, the tenant could be awarded exemplary damages, along with rental refunds.
Point Property Managers have the knowledge, training and experience around this issue to ensure both the property owner and the tenant are protected.   Until such time as the legislation around this is resolved, it's important to be vigilant and up to date on any future changes.  Talk to a Point Property Manager today if you any concerns or queries about meth contamination in your property.   In the interim it is a Point Property policy to have every property tested for meth after a tenant vacates.
Invest, grow and manage your property with Intelligence. We're here to help.
Fill out the form below, and we'll come back to you shortly.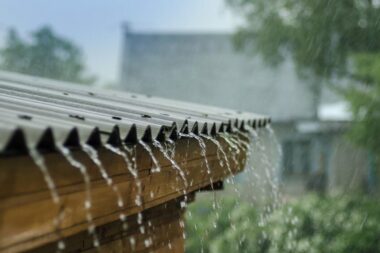 We have been very fortunate and had a great summer, but winter may not be as kind. As a landlord, preparing your property for winter is important for preventative maintenance.…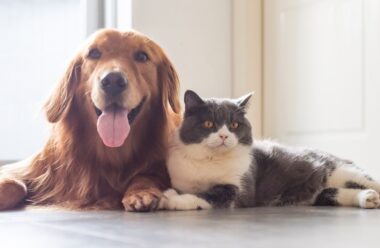 There have been numerous articles recently, highlighting the difficulties for tenants to find accommodation when they have pets. Many investors have a firm position of no pets on their property,…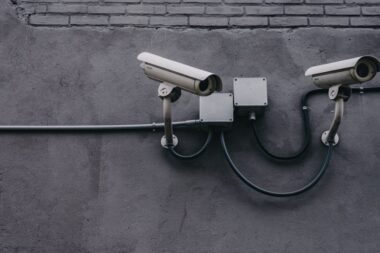 There has been an update of the Privacy Laws and compliance monitoring program by the Office of Privacy Commission. It is intended to ensure Landlords and Property Managers are acting…