Point's Top 5 Tips for Summer Maintenance
Summer is the golden opportunity to get stuff done around your property.  However with everyone taking holidays, and then the busyness of heading back to school/work, the opportunity to organise it all can pass you by.
It's best to plan ahead, sort out what you'll need to get done, book in your contractors and then be able to relax over the Summer break knowing it's all in hand.
Tip 1:   Review what needs to be done
Conduct a thorough property inspection, keeping in mind the jobs that can creep up on you over the Winter & Spring.  Consider:
Heat pump/air conditioners and clothes dryer vent maintenance
Check smoke detectors
Water blasting – external walls and outdoor areas
BBQ/Pool maintenance
Paint touch-ups
Tree & shrub maintenance
Clearing out your gutters
Spray for Moss/lichen
Preventative spray against spiders & insects around property
Tip 2:   Get ready for a Big Dry
While the ground is still moist, any digging is best done now!  So if you're considering fencing projects, tree removal – or even installing sprinkler systems, try to get this done before the ground turns rock hard over Jan/Feb.
Tip 3:   Short Term/Long Term Project Planning
Consider what else you can do to your property to improve its capital value – and subsequently improve the rental return.  Often simple alterations or renovations can make a big difference.
Point Property Management specialises in its Point Growth Plan service:  where our team will assess what could be done to increase the value & yield, run the numbers, and can even manage the process for you.  Find out more here.
Summer is often a time of holidays or even transition for tenants, so if you have a period where your property is unoccupied it's a great opportunity to get some larger project work done.
Tip 4:   Book your contractors early
Everyone takes their holidays over Summer – and then everyone wants to book a builder or plumber when they get back!  So book them early, and avoid the rush.
Tip 5:   Prevention is better than cure
Don't put it off!  It's hard to pull yourself out of holiday mode – but maintenance jobs sorted now will save you stress, cost and inconvenience down the line.
Of course, having a Point Property Manager makes it easier to switch off over the holidays – especially as our team are always on call.
Invest, grow and manage your property with Intelligence. We're here to help.
While care has been taken in the preparation of this website, no responsibility is accepted for the information included on the website. Point Property Management makes no representation, warranty or…
Our Privacy Policy is designed to assist you in understanding how we collect and use the personal information you provide to us and to assist you in making informed decisions…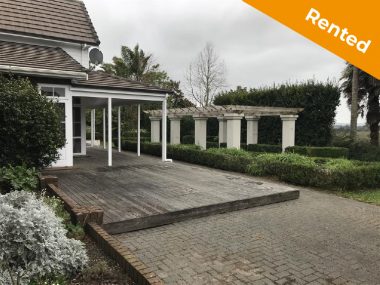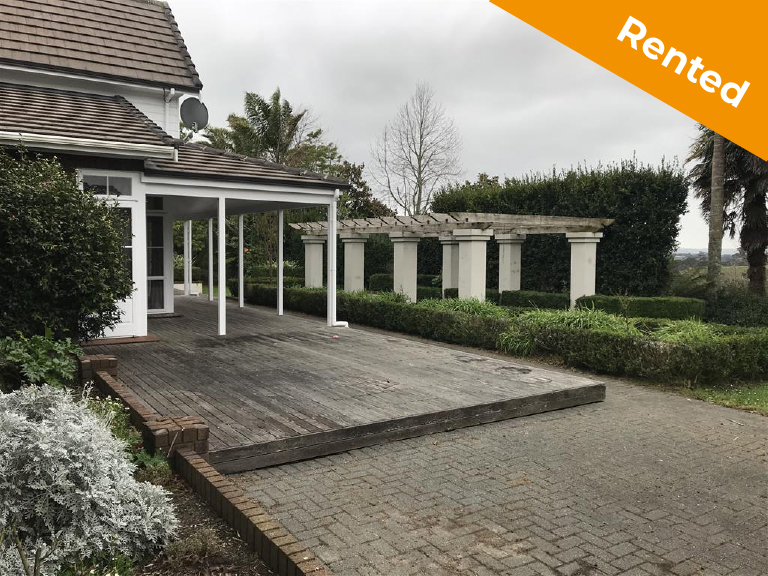 4 bedroom home in Henderson, Auckland The property consists of four bedrooms and four bathrooms. Located in central Waitakere and less than 30 mins from Auckland CBD, this unique property…