The second stage of the Healthy Homes August 2021
The second stage of the Healthy Homes deadline came into force on 1 July 2021, which means all new or renewed tenancies after this date must comply with the standards within 90 days of the tenancy starting. 
The Government body MBIE is enforcing the new changes to the Act, for both Landlords and Tenants. The Government's goal is to ensure all properties are compliant and the team at Point Property are always working to make sure you are compliant.    
The industry is seeing more Tenants apply to the Tenancy Tribunal for uncompliant properties and claiming Landlord breaches under the Act, with considerable fines imposed on Landlords and Agencies. Please note that the team are working on your behalf to ensure your tenant also complies with the Residential Tenancies Act. 
July 15 2021, a tribunal order was made in the Dunedin Court, whereby the tenant was awarded a total of $15,900, with an exemplary damages component of $1,800 for lack of insulation.   The tenant cited that they had lost their quiet enjoyment as the property was cold and damp with difficulty heating, causing stress to the occupants.    The tenants had been in the property since 2011 and the order stated that Tenants should not be expected to live in properties which do not comply with the legislative requirements because the landlord has not made sufficient effort to rectify the situation when made aware of issues. 
Section 45 Landlord's responsibilities 
(1) The landlord shall— 
       (a) provide the premises in a reasonable state of cleanliness; and 
       (b) provide and maintain the premises in a reasonable state of repair having regard to the age and character of the premises and the period during which the premises are likely to remain habitable and available for residential purposes; and 
             (ba) comply with all requirements in respect of smoke alarms imposed on the landlord by regulations made under section 138A; and 
             (bb) comply with the Healthy Homes standards.  
All properties within the Point Property Management portfolio have been assessed for Healthy Homes compliance, or we are waiting assessments completed by Landlords. These incorporate the five standards: 
       (1) (a) Heating - All rental properties must have one or more fixed heaters, directly heating the main living room and that meet a required heating capacity. 
       (2) Insulation (a) Ceiling and underfloor insulation has been compulsory in all rental homes since 1 July 2019.    
       (3)Ventilation 
              (a) Rental properties must have at least one door or window that opens to the outside in all bedrooms, dining rooms, living rooms, lounges, and kitchens, and they must be able to be fixed in the open position. 
              (b) All kitchens and bathrooms must have an extractor fan that ventilates externally. 
       (4) Moisture ingress and drainage 
             (a) Rental properties must have a drainage system for stormwater, surface water and ground water. 
       (5) Draught stopping 
             (a) All unreasonable gaps and holes in walls, ceilings, windows, floors, and doors must be blocked if they cause noticeable draughts. 
At Point Property Management our goal is to ensure this process for our property owners is as seamless and straight-forward as possible.  As you are aware, we have developed our Healthy Homes Assessment & Implementation program, which will ensure every Point property meets the required standards and has the benefit of our special contract rates. 
You now have quotes for the required implementation, and we are working with you to bring your properties up to compliance standards, but also taking into account your cashflow.    We understand it is easy to put this implementation on the back burner until the final compliance date of 1 July 2024 (subject to you having the same tenant since 1 July 2021), but with supply chains from around the world becoming more problematic and costs rising, we ask that you seriously consider completing these works as soon as possible.  Keeping your present tenant comfortable also means less risk of them vacating and minimal vacancy rate for you.  We want to keep you compliant and minimise any risk of a tribunal order. 
Invest, grow and manage your property with Intelligence. We're here to help.
Fill out the form below, and we'll come back to you shortly.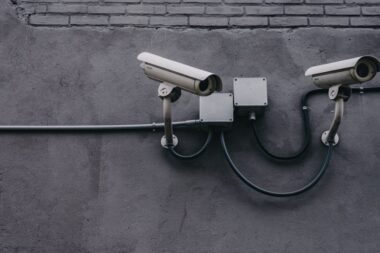 There has been an update of the Privacy Laws and compliance monitoring program by the Office of Privacy Commission. It is intended to ensure Landlords and Property Managers are acting…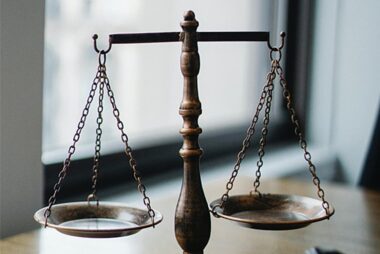 11th February 2021 a number of new legislative requirements came in for all new tenancies and periodic tenancies. Some parties believe that the changes are onerous on Landlords, but here at Point Property we will manage…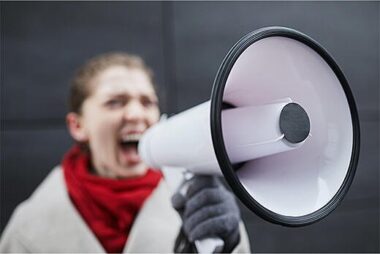 "Regulation would give our industry greater respect – for our property managers, property owners and our tenants".  Pressure is being put on the Government to regulate the property management industry. …