A property manager's top tips to save water at your Auckland rental property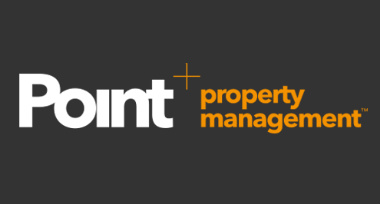 Save money and the environment when you make a few changes to your water usage.
If you're a tenant living in Auckland with individually metered water, then you generally pay for both your consumption and wastewater.
Wastewater is water that goes down your drains and as from 1 July 2016 domestic wastewater volume is calculated at 78.5% of your actual metered water consumption. Metered water currently costs $1.444 per 1000 litres and your waste is charged at $2.454 per 1000 litres.
Setting good habits will help you reduce your water consumption while having a positive effect on both the environment and your wallet!
Here are our tips for reducing your household water consumption:
Dripping water adds up over time so regularly check all plumbing for signs of leaks and drips. Check inside and out including exterior taps and overflows. If a plumber attends for one reason have them spot check all taps. Proactive vs. reactive maintenance will save you money in the long run.
When you receive your water bills, periodically check your meter to read the meter and check its condition. If damage or a leak has occurred, contact Watercare who usually provide a prompt service to customers. If you have a leak fixed you may be able apply for a leak remission.
Do full loads of clothes and dish washing. You often use the same amount of water for a full load as a half load. Use economy settings where possible and if purchasing new appliances choose high energy star ratings.
Use a compost bin for vege scraps. One option is InSinkErators which can drink water.
Don't rinse your dishes when you put them in the dishwasher and if you do, half fill the sink to rinse them or just clean scraps off.
Keep a jug of cold drinking water in the sink. You will save water by not having to turn the tap on to fill your glass as often wastage is caused waiting for water to go cold or from overflowing glasses.
A moderate shower uses less water than most baths and if the kids bath then bath them together.
If you've got green fingers and like to water your garden remember that you pay wastewater charges whether you're washing the dishes or using the hose. Water your gardens early in the morning or late in the day to minimise evaporation and use mulch. Talk to your property manager about a rainwater collection unit and alternative means of collection. The property owner is not generally obligated to pay for this but can often assist in research or alternatives.