The importance of paying rent on time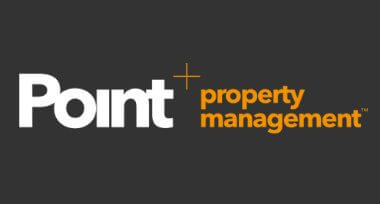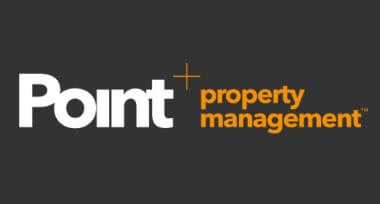 It might sound obvious, but paying rent on time is one of the main obligations of a tenant.
You may have flatmates, or others you share the house with. Regardless of how many other people contribute, it's still the responsibility of every person who signed the lease and tenancy agreement, to make sure the rent is paid on time, every time.
Once you've signed the tenancy agreement, this is a legal obligation. If you fail to pay rent when you should, it's a breach of the Residential Tenancies Act 1986. This is the case even when you're not happy with something in the property.
Your tenancy agreement will set out how often the rent has to be paid, and how you'll pay it. When just starting out in a new tenancy, be sure to talk to your property manager about your expectations and make sure you have a clear understanding of how rent will work, especially if you have others in the house.
It's important to think ahead and budget for times that might be harder to pay your rent, such as Christmas or holidays. If you think you may have difficulty paying the rent, it's important to talk to the landlord about it in advance, rather than miss a payment.
Some tips for a problem-free tenancy…
consider paying by automatic payments
make sure any flatmates or boarders know when to pay you
record your agreement with flatmates in writing
keep in touch with your property manager
check accounts regularly to make sure payments are made and received
keep a file for all rent records, receipts and letters about rent.