Your Property Manager's top tips on… water saving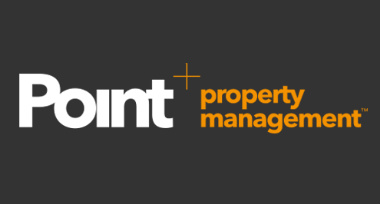 After Auckland's recent heavy rain and pressure on the water supply, we're all keenly aware of the need to use water wisely. There are many small ways to save water and check for leaks – and the bonus is that it will reduce your water bill as well as help the environment.
Some water facts…
If you have a water meter you'll generally pay for water consumption as well as wastewater (water that goes down the drains).
Metered water costs $1.44 per 1,000 litres; wastewater costs $2.45 per 1,000 litres.
Wastewater is calculated as 78.5% of your water use (that is, more than ¾ of the water coming into your home will go back down the drain).
Smart water-saving ideas
Stop drips – check all plumbing (inside and out) for leaks and drips. If a plumber visits for any reason, ask them to spot check all taps while they're on site.
Regularly check your meter against your bills, and check its condition. If it's leaky or damaged, contact Watercare (who may give a remission on part of your bill if there's a leak)
Wash clothes and dishes when you have a full load (you use the same amount of water as a half load but do twice as much). Use economy settings too.
When buying new appliances, choose models with WELS star ratings for water efficiency
Use a compost bin instead of InSinkErators – these can gulp water.
Don't rinse dishes when you put them in the dishwasher – or if you do, half fill the sink to rinse them or just clean scraps off.
Keep a jug of cold drinking water in the sink. You will save water by not having to wait for water to go cold or from overflowing glasses.
A moderate shower uses less water than most baths – and bath kids together to save water.
Water gardens early in the morning or late in the day to reduce evaporation and use mulch.
Talk to your property manager about a rainwater tank. The property owner is not generally obliged to pay for it, but can help research and advise.
Have you got a water leak?
Leaking pipes, toilets and taps can waste a lot of water, leading to a high water bill. A tap that drips once every second will waste up to 33 litres each day!
If you think you've got a water leak you can do a simple leak test. Click here for Watercare's flyer to see what you need to do.
Report a fault
For Watercare customers, to report a fault or for emergencies concerning your water or wastewater supply:
Phone: (09) 442 2222 and press 1
Email: faults@water.co.nz
Free text 3130
24 hours, seven days a week.
Source – Watercare (2015) Community