The Point Approach to Property Management
It's your hard-earned investment property.
It's your financial security for the future.
It's your legacy from a loved one.
It's your own home being rented while you are out of the country.
It was your first home.
It's one of many in your portfolio.
Or it's your one and only investment…..
…..and it's also home right now for your tenants.
Every property we manage has its own story.  Which is why we tailor our services to work with you and your property.
Here's how...
We look at the bigger picture
When you choose us to manage your property our first step is to find out what your financial goals and objectives are. Then we become a key partner with you to implement and work towards your goals.
We communicate
We understand the importance of communication.  There will be times when you hear more from us than usual (such as during the tenant selection process), and when it's business as usual you will hear from us as part of our regular property management duties.
     OWNERS   ↔    POINT PROPERTY   ↔   TENANTS
We do everything we can to encourage positive relationships and long-term tenancies by providing an open line of communication for all our owners and tenants to utilise. We respect our tenants' privacy and value their tenancies, BUT we put emphasis on educating and informing tenants of their obligations from day one to avoid any unnecessary issues.
We understand our legal obligations
Our team are well versed in all the legalities of managing residential property and working with tenants. We understand the Residential Tenancy Act along with the associated legislation and have secure internal process to ensure all these obligations are met.
We are a licensed property management company
Point Property are members of both REINZ (Real Estate Institute of New Zealand) and LPMNZ (Leading Property Managers of New Zealand). This means you can have confidence that we are bound by certain codes and ethics which we must deliver on to all our Owners and Tenants.
We ensure secure rent collection
All rent payments from tenants are paid directly into an Audited Trust Account so you can be assured your income is secure. And you can check payments any time with our Online Statement Access.
We are trusted property management specialists
Point Property is a member of the Real Estate Institute of NZ, members of IPMNZ and our Directors are Licensed by the REAA.
It's important to get the right property manager to ensure you get the best possible return on your investment.
Let's talk, about what we can do to help you get the most out of your investment.
Call us on 0800 763 123 or fill out the form below and we'll call you.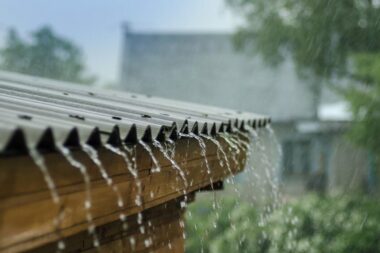 We have been very fortunate and had a great summer, but winter may not be as kind. As a landlord, preparing your property for winter is important for preventative maintenance.…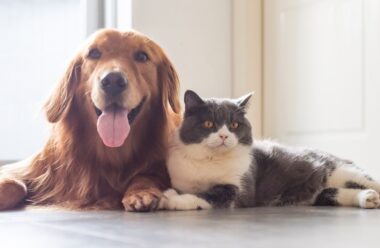 There have been numerous articles recently, highlighting the difficulties for tenants to find accommodation when they have pets. Many investors have a firm position of no pets on their property,…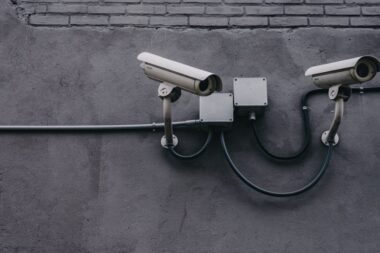 There has been an update of the Privacy Laws and compliance monitoring program by the Office of Privacy Commission. It is intended to ensure Landlords and Property Managers are acting…