Healthy Homes Act:  Important Dates for Your Diary
The implementation of the Healthy Homes Guarantee Act (2017) is underway, with two important deadlines approaching.
1 July 2020:  All tenancy agreements are required by law to have a statement of the property's current state of compliance regarding the Healthy Homes Act.
1 July 2021:  All rental properties need to be fully compliant with the Act.
As we've previously reported in our recent article Upcoming Healthy Homes Standards for Rental Properties, this new legislation goes far beyond the insulation standards already implemented in 2019.  All rental accommodation must also comply with updated heating, ventilation, moisture ingress & drainage – and well as draught stopping standards by 1 July 2021.
As with the insulation deadline of 2019, we are likely to see the Tenancy Tribunal proactively enforcing these new standards once this deadline has passed.
At Point Property Management our goal is to ensure this process for our property owners is as seamless and straight-forward as possible.  Accordingly, we have developed our Healthy Homes Assessment & Implementation program, which will ensure every Point property meets standard and has the benefit of our special contract rates.
The deadline for booking this assessment is 1 June 2020 – which allows time for tenancy agreements to correctly reflect the property's state of compliance by 1 July 2020; as well as time to schedule any upgrades the property may need to meet the Healthy Homes Standard by the 1 July 2021 deadline.
To confirm your property receives a thorough Healthy Homes Assessment & Implementation in good time – contact Point Property today.
We look forward to working with you in this coming year to ready your property for the upcoming deadlines – and ensure you are getting the most out of your rental investment.
Invest, grow and manage your property with Intelligence. We're here to help.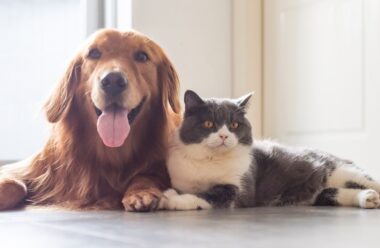 There have been numerous articles recently, highlighting the difficulties for tenants to find accommodation when they have pets. Many investors have a firm position of no pets on their property,…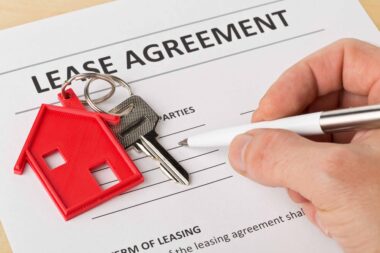 31.9 per cent of New Zealand households (1.4 million people) are living in rented homes according to Stats NZ. Rents have risen faster than incomes. Further, more than 40 per…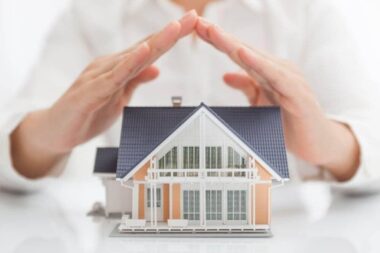 Landlords have had to make a much greater investment in their rental properties over the last few years – including meeting higher standards for insulation, heating and ventilation as required…