Upcoming Healthy Homes Standards for Rental Properties
2019 has been a year of big changes for landlords – with the compulsory new insulation standards taking effect this past July under the new Healthy Homes Guarantee Act; changes to insurance responsibilities for landlords; and the ongoing implementation of a raft of reforms to the Residential Tenancies Act.
We've been proud of the fact that all of our Point Properties met the new insulation standards well ahead of time – and we are confident in meeting the changes still to come.
There are four remaining standards still to be met in the Healthy Homes Guarantee Act:
These new standards must be met in all rental properties by 1 July 2021.  In the new year all Point Property clients will be contacted by their property manager with our recommendations to ensure their property's compliance.  We've been working hard to develop our Healthy Homes Assessment & Implementation program, to ensure properties meet standard and have the benefit of our special contract rates.
With limited contractors available, and a large number of landlords needing to meet these new standards – it's wise to get in early on this and book your assessments.   Contact Point Property to find out more.
As new developments in legislation come to light we will ensure you are kept up to date with anything that affects you.
In the meantime if you have any queries contact Point – and read the latest News & Articles on our website.
Invest, grow and manage your property with Intelligence. We're here to help.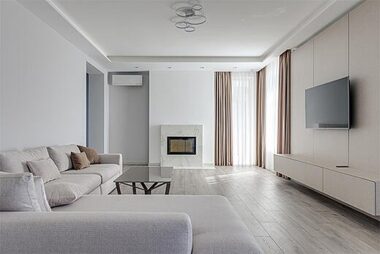 The second stage of the Healthy Homes deadline came into force on 1 July 2021, which means all new or renewed tenancies after this date must comply with the standards within 90 days of the tenancy starting.  The Government…
With the deadline extended from July 1 to December 1, 2020, Landlords have had a few extra months up their sleeves, to work towards providing a compliance statement for…
The implementation of the Healthy Homes Guarantee Act (2017) is underway, with two important deadlines approaching. 1 July 2020:  All tenancy agreements are required by law to have a…