Landlords urged to get serious about Methamphetamine 'P'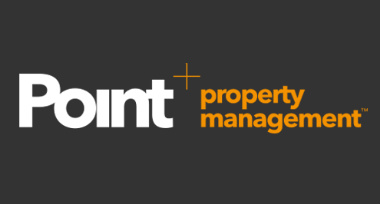 No landlord wants the horror – or cost – of realising their property has been used as a 'P lab'.
And there's now even more reason to be proactive about checking for signs of drug production, with insurers toughening their stance.
NZ's largest insurer IAG (parent of NZI, AMI and State) has increased the excess on claims for contamination, as well as increasing premiums for landlords as a direct result of the growing problem. It won't allow claims on contents contamination.
P-related damage cost IAG $14 million in payouts last year, with an average of 60 claims a month. Other insurers are reviewing their policies, with claims commonly capped at $30,000.
What should landlords do?
First, it's important to be clear on your legal obligations. Under the Residential Tenancies Act, landlords must provide a clean and safe property – which includes being free of chemical contamination from P manufacture.
Secondly, bone up on the signs of P production and make sure your properties are checked regularly. It's not enough to inspect at the end of a tenancy – you should scan for any evidence of P manufacture when making regular property inspections during the tenancy as well.
Auckland's regional Public Health Service has helpfully published some 'warning signs' to look out for, including:
unusual chemical smells
numerous chemical containers stored or stock piled
stained glass equipment or cookware
plastic or glass containers fitted with glass or rubber tubing
numerous cold tablet packages lying around or in the rubbish
portable gas tanks or other cylinders not normally seen or used in the area
chemical stains around household kitchen sink, laundry, toilet or stormwater drains
yellow/brown staining of interior floor, wall, ceiling and appliance surfaces.
If you have any suspicion that your property is being used as a P lab, immediately inform the Police and local council.
Our Property Managers at POINT are up to date on all aspects of the issues surrounding P labs and landlord obligations – contact us for advice any time.
Tenancy Services. (2017). Renting a Property Affected by Methamphetamine 'P'.
Source – Parker, T. (2017). Home insurers crack down on meth claims. NZ Herald.